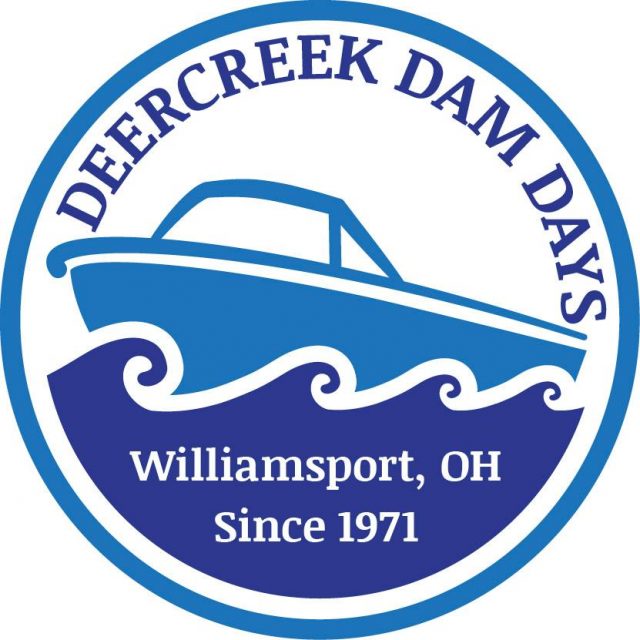 Williamsport – A local festival will kick off its events starting May 31- June 3, and will have live free events all next weekend.
Rides will fill the midway of Williamsport Park located on SR-22 in the Village Center, along with a live music stage, food, and parades!
The festival is promising new foods at the festival this year along with some of the classics.
Along with the Deercreek Dam Days famous fish fry, other foods will be available.
"French Fries, Lemon Shakes, Funnel Cake, Cotton Candy, Caramel Apples, Popcorn, Fresh Squeezed Lemonade, Pasta, Meatballs, Bread Bowls, Doughnuts, Corn Dogs, Deep Fried Cheese, Deep Fried Veggies, Bourbon Chicken, Burgers, Philly Cheese Steak, Walking Taco, Homemade Ice Cream, Cheese Steak, Kabobs, Street Corn Cups, Pretzel Tarts, Chicken & Noodles, Italian Ice, Gelati, Smoked Meats, Steak Sandwiches, Chicken Sandwiches, Sausage, Kettle Corn, Pork Rinds, Tenderloin Sandwiches." Was tentatively promised on the website.
Live events will be performed by Seize the Night, Mark Pennington, on Friday a two-act show of Mother Hubbard and Jacob Brown, Saturday Dam Days brings in Adam Calvert who is currently on tour throughout the US, a man who grew up in Southern Ohio before moving to Tennesse where he made stardom.
The festival will start with the crowning of a Queen on Wednesday after the parade. Rides will open up at 4 pm on the 31st and run until Saturday.
On Saturday the festival has some really fun events for kids including a Kid's fest, a Kid's tractor pull, a parade, and a hotdog eating contest. For the full schedule click here: https://www.deercreekdamdays.com/events