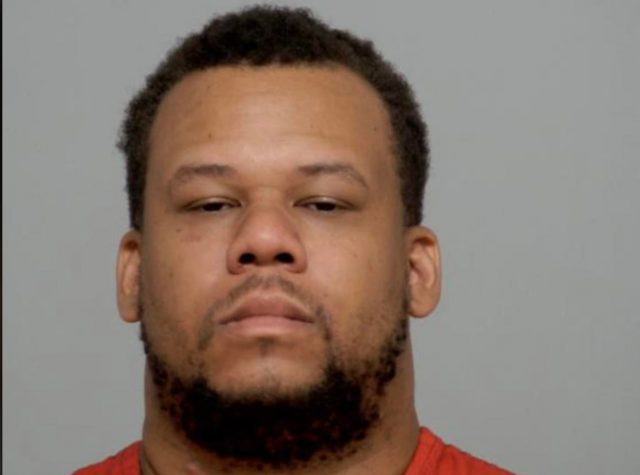 PICKAWAY – A Pickaway County Common Pleas Court jury deliberated approximately one hour before finding a 30 year old Detroit, Michigan man guilty of Aggravated Trafficking in Drugs, a felony of the first degree.
Evidence in the one-day trial showed that on July 25, 2021, at approximately 7:32 p.m., Ohio State Highway Patrol Trooper Spencer Large was on routine patrol in Pickaway County sitting stationary near milepost 13 on U.S. 23 monitoring southbound traffic. Trooper Large testified that he viewed a southbound vehicle following a motorcycle too closely.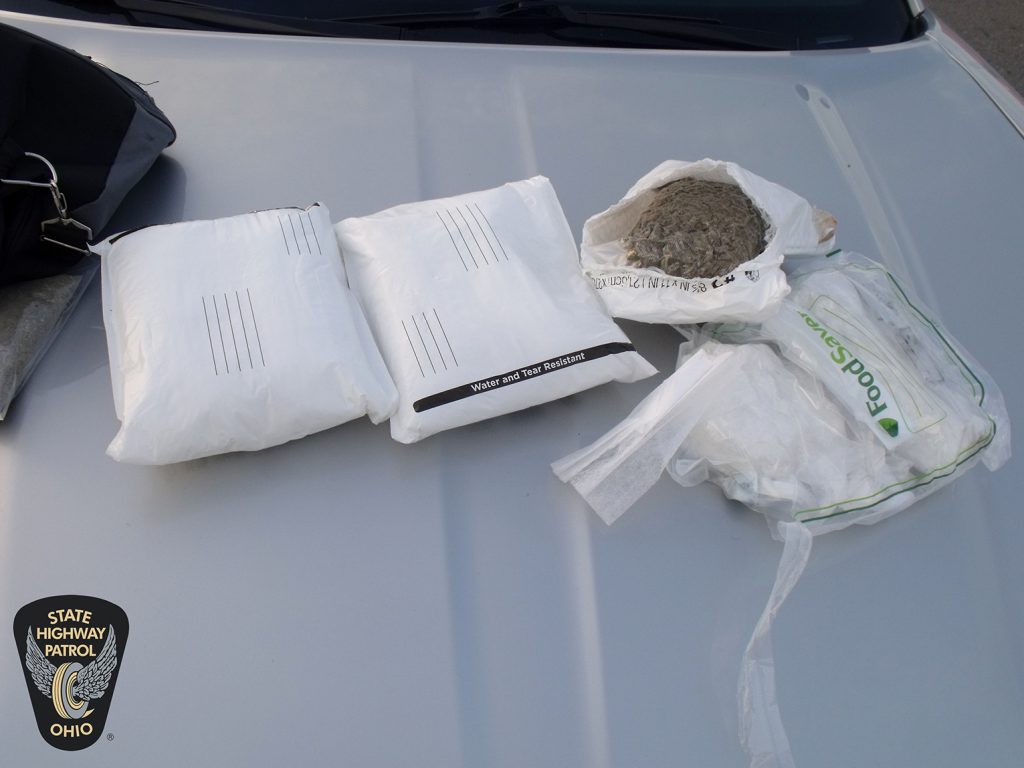 Trooper Spencer stopped the vehicle and detected an odor of marijuana. The vehicle was driven by Cornell Demetrius Thompkins, 11707 Lansdowne Street, Detroit, Michigan. Thompkins gave Trooper Spencer a false name. Later, it was learned that Thompkins did not have a valid driver's license.
A search of the motor vehicle revealed a duffle bag containing 2,654 grams of methamphetamine, a Schedule I controlled substance with a street value of $270.000.00. Thompkins claimed that his girlfriend placed the bag in the vehicle and that he was not aware of its presence. Judge P. Randall Knee immediately sentenced Tompkins to a mandatory prison term of 11 to 16.5 years in state prison.