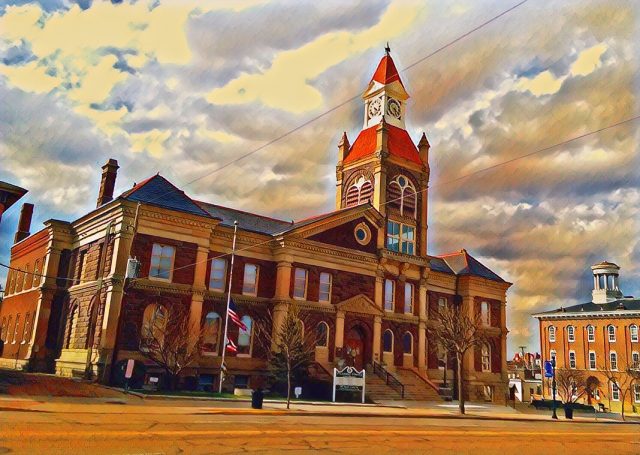 PICKAWAY – Pickaway county court of common pleas is returning to a mask mandate effective immediately.
According to a press release from the courts, "any individual entering the Pickaway County Courthouse is required to wear a protective mask, covering the nose and mouth unless a medically documented reason prevents the person from covering the face."
According to the mandate, masks will be worn inside the courthouse, courtroom, conference rooms, lobby, and probation department. Courts will provide a mask if needed.
All court employees are also required to wear masks.