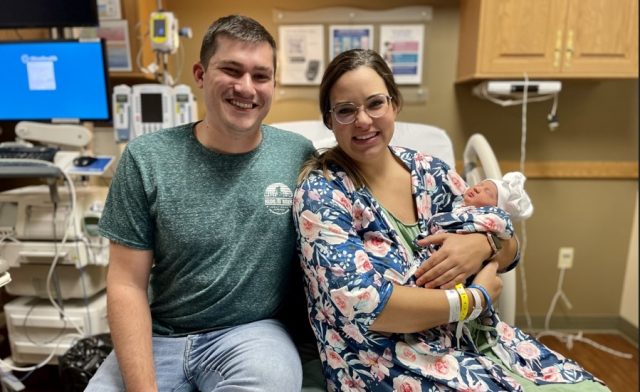 CIRCLEVILLE, OH – Berger Hospital welcomed the first baby of 2022 on Wednesday. Oakley Diantha Massie made her entrance at 3:29 p.m. on Jan. 5, weighing 6 lbs. 14 oz. and measuring 18.5 inches long. Oakley is the daughter of Jarod and Hillary (Stump) Massie of Lancaster.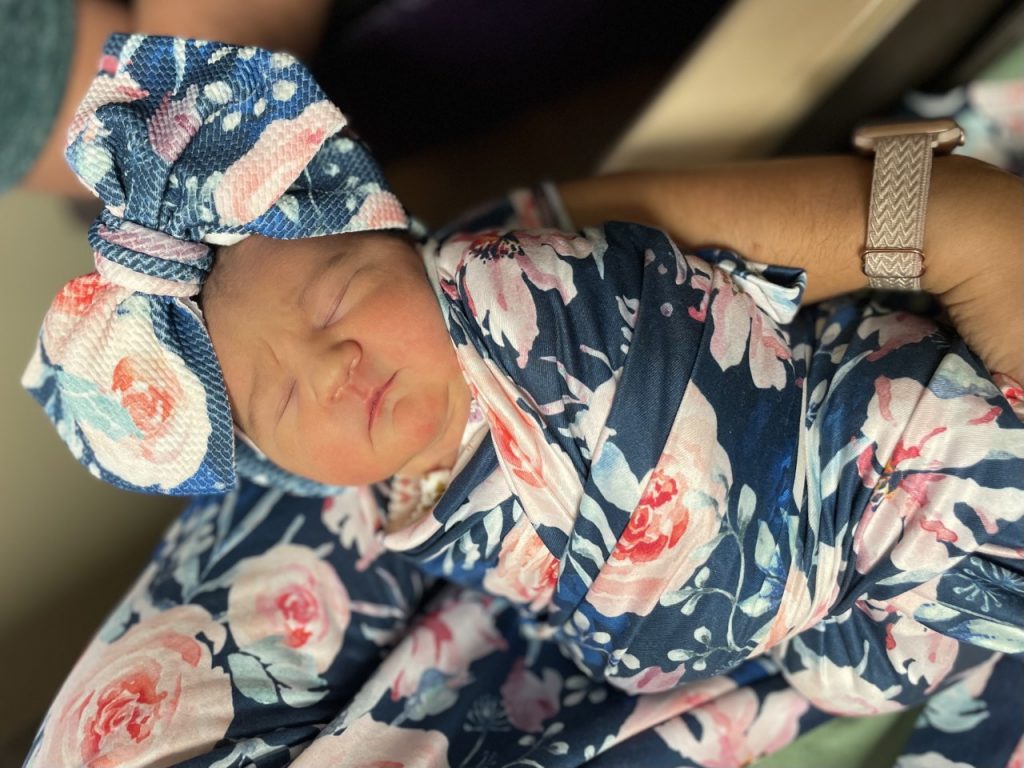 Hillary said this was her second time giving birth at Berger, and both times have been amazing. "My first delivery was with my son in May of 2017, stated Hillary Massie. "I was so surprised that I had the first baby of the new year. Dr. Yost and the maternity nurses were all so incredible."
Oakley will be the fourth member of the Massie family, joining her four-year-old brother, Charlie. The family is at home doing well while settling into their new routine.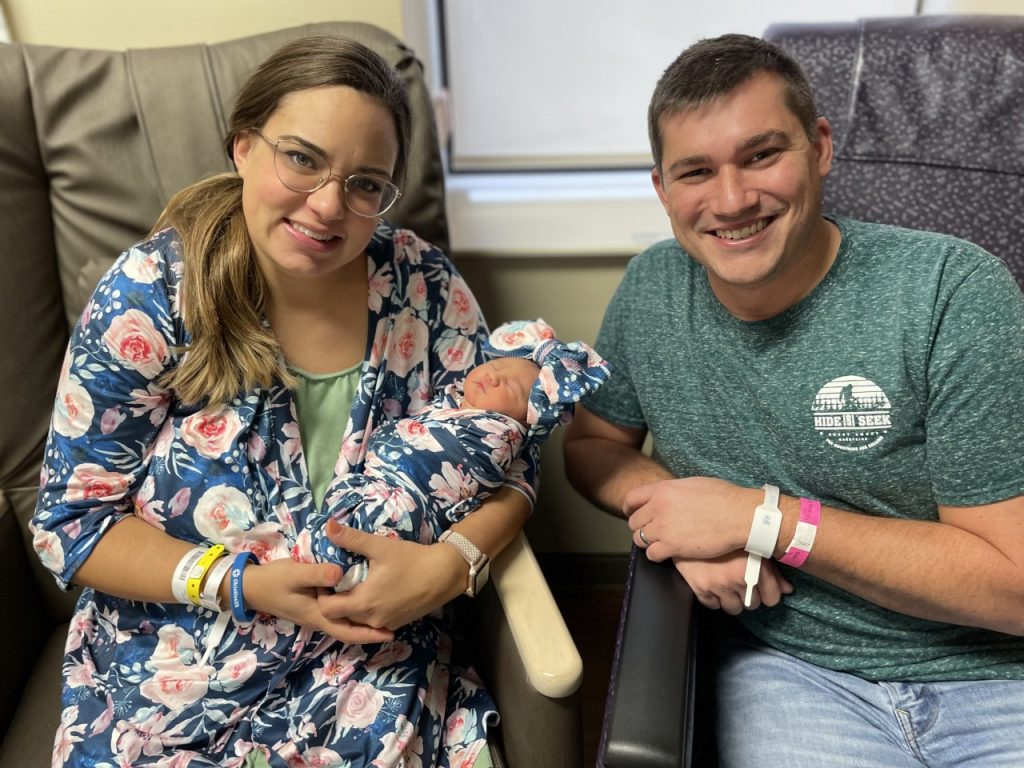 About OhioHealth
Based in Columbus, Ohio, OhioHealth is a nationally recognized, not-for-profit, charitable, healthcare outreach of the United Methodist Church.
Serving its communities since 1891, it is a family of 35,000 associates, physicians and volunteers, and a network of 12 hospitals, 200+ ambulatory sites, hospice, home-health, medical equipment and other health services spanning a 47-county area. It has been recognized by FORTUNE as one of the "100 Best Companies to Work For" 14 times since 2007.

OhioHealth hospitals include OhioHealth Riverside Methodist Hospital, OhioHealth Grant Medical Center, OhioHealth Doctors Hospital, OhioHealth Grady Memorial Hospital, OhioHealth Dublin Methodist Hospital, OhioHealth Hardin Memorial Hospital, OhioHealth Marion General Hospital, OhioHealth O'Bleness Hospital, OhioHealth Mansfield Hospital, OhioHealth Shelby Hospital, OhioHealth Grove City Methodist Hospital and OhioHealth Berger Hospital. For more information, please visit our website at www.ohiohealth.com.