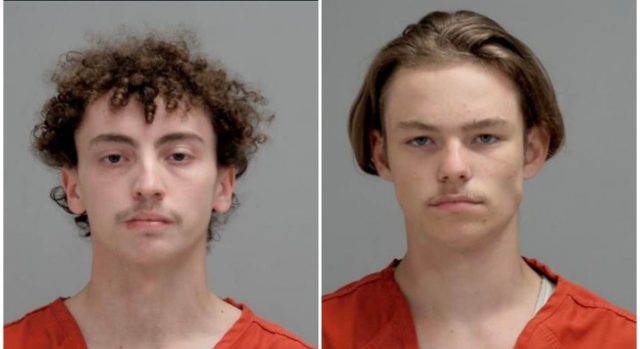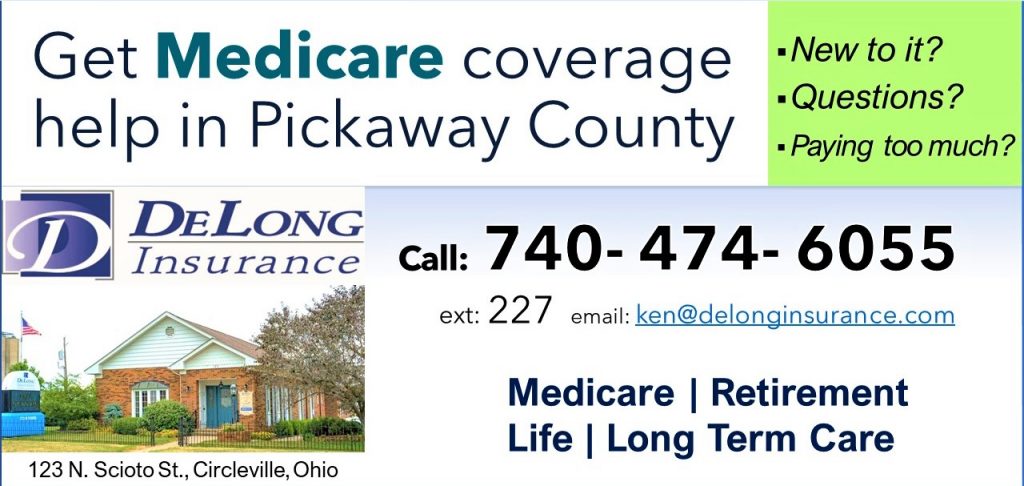 Circleville – Another 18-year-old has been found guilty of aggravated robbery involving sneakers at a local Circleville Park
On June 8th police were called to Ted Lewis Park in Circleville Ohio where a victim reported to police that they had made a deal with a man over Facebook to sell a pair of Dior Jordan One lows a collectible shoe worth around 2,000 dollars.
When the buyer arrived at the park four men surrounded him, and one produced a gun from his waistbelt where he threatened the man, "If you follow us I'll shoot you, if you call the cops ill shoot you." The four men then jumped in a vehicle with a female driver and left the scene.
During the police investigation, they were able to identify the buyer as Austin Garner of Chillicothe, and the other three men who were also from Chillicothe. Police Investigators in Chillicothe were able to take the four men into custody.
Austin Garner, 18 of Chillicothe appeared in court last week. He was found guilty of Aggravated Robbery. Aiden Hill, 18 of Chillicothe appeared in court this week, he also pleaded guilty of aggravated robbery.
A PSI Presentencing investigation has been issued and an expectation of sentencing will occur within a few weeks, The Judge ordered Garner, and Hill to be held in Pickaway County jail until sentencing.