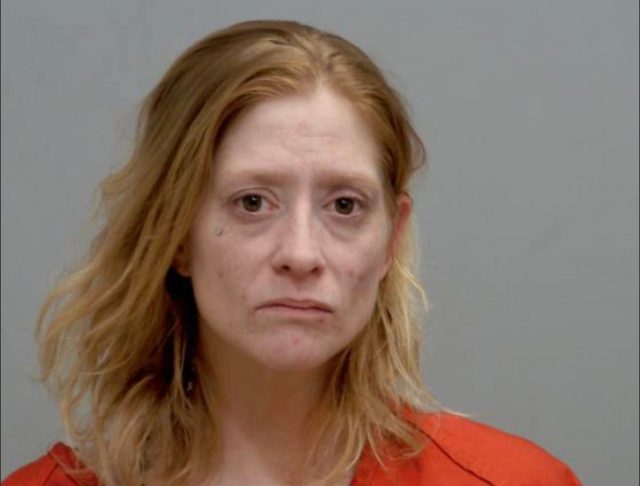 PICKAWAY – A woman was arrested and charged with several felonies after a traffic stop in Pickaway County
According to the Ohio State Highway Patrol on 1/13/23 around 10 pm, a trooper performed a traffic stop on a 2014 Chrysler 200 in the area of Scioto street and Main Street after a traffic violation was observed. The woman behind the driver's seat was identified as 36-year-old Jade Kiley who told the officer that she had a suspended driver's license. A probable cause search was done on the vehicle after the smell of marijuana revealed a bulk amount of the substance concealed on Kiley from the officer.
Kiley was arrested and charged with Trafficking in Drugs, Possession of Drugs, Driving under suspension, tampering with evidence, and possession of drugs schedule I,II.
She was taken to Pickaway County jail where she is currently being held.