CIRCLEVILLE – The Pickaway County Bar Association is hosting the third annual .5 mile run.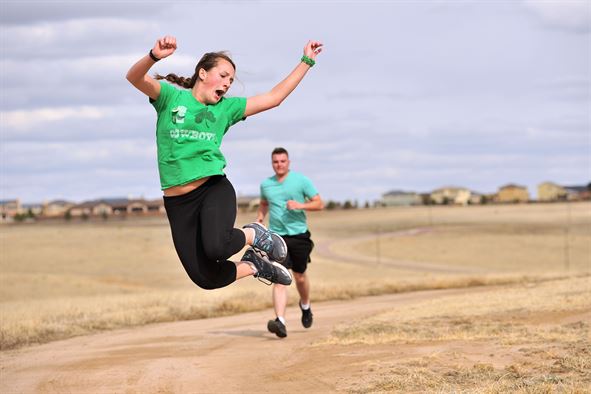 This kind of run you don't have to train too hard for, the run will start at Shifty's Tavern and make the grueling 500 meter walk/run/Crawl to The Thirsty Parrot. Both establishments will offer food and drink to help all athletes fuel up and recover from their endeavors.
"Its all for a great cause," said Pickaway Bar Association, "The proceeds to this unique event this year will go towards a circle sculpture and bench that will be constructed by the students at Pickaway-Ross Career and Technology Center. The circle sculpture/bench will be placed downtown as a photo opportunity and resting spot for visitors downtown. The plans for the structure look really nice and we are excited to be financing the project."

The tedious less than half a mile run starts at Shifty's Tavern at 122 Washington Street and ends at Thirsty Parrot on South Washington Street. The best news is that you don't even have to run, you can walk, crawl or even ride for an additional cost in a vehicle provided by a sponsor.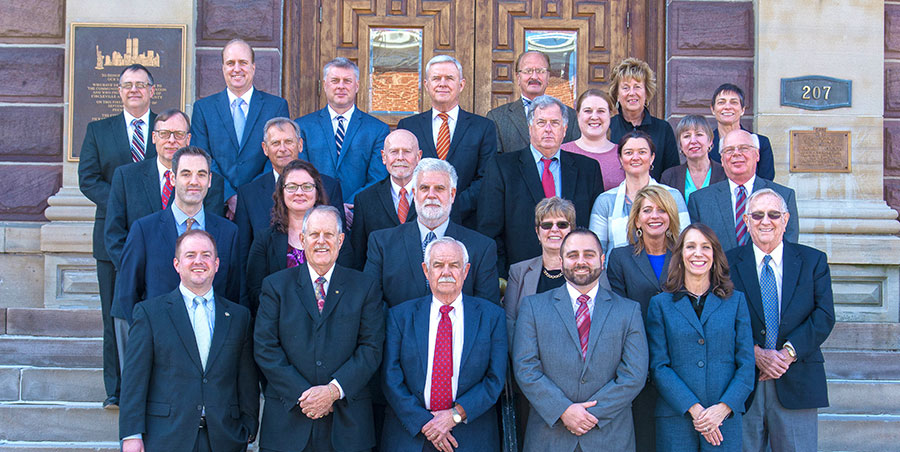 But wait theres more! If you register by September 13th you will receive a T-Shirt, after said date you are not guaranteed a shirt. Remember these guys are lawyers so they will enforce this rule.
This year's Bar Run will occur on Thursday, Sept. 30 at 6:00 p.m.
The only Catch is you must sign a waiver that the bar association will not come to your aid if you do something dumb. Of course they have a wavier they are LAWYERS!
Participants can sign up at our website at https://www.pcbalaw.org/