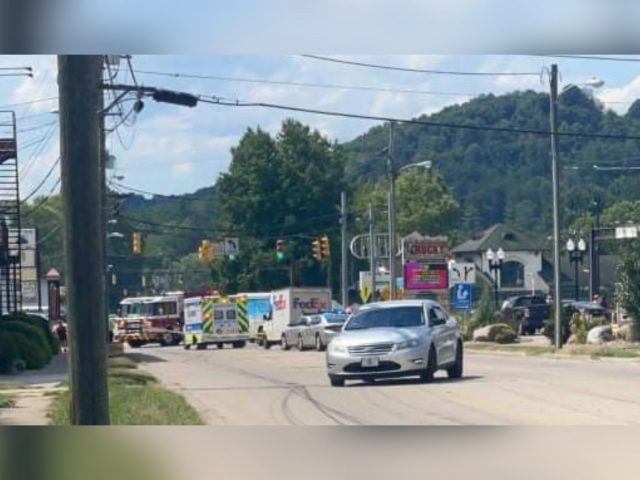 Nelsonville OH- A three vehicle crash occurred at around 2:30PM at the intersection of Meyers and East Canal Street.
An on-duty Nelsonville Police Officer, Scott Dawley was killed in the crash and another man was flown from the scene by Med Flight to a Columbus area hospital.
The cause of the crash is still under investigation but it has been reported that the officer was on an emergency response to "shots fired" with the cruisers lights and sirens engaged when the accident occurred.
Our thoughts are with the entire City of Nelsonville and also those who are affected by the tragic accident.