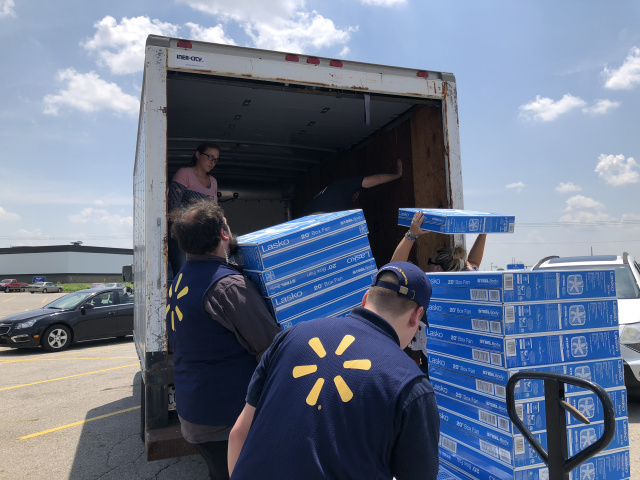 PICKAWAY – PICCA (Pickaway Community Action Program) has teamed up again this year with the Savings Bank to give away about 100 fans to local citizens.  Part of the Summer crisis program aimed at seniors 60 plus.  "The Fans are not spoken for yet, and you can call PICCA to find out how to get one, said Amy Robinson PICCA Community Services Director.  "The Savings bank has done a fantastic job of reaching out and helping people in the community.  Its a local bank in every sense of the word, if we tell them we have a need, they hear us and always respond, and I appreciated that."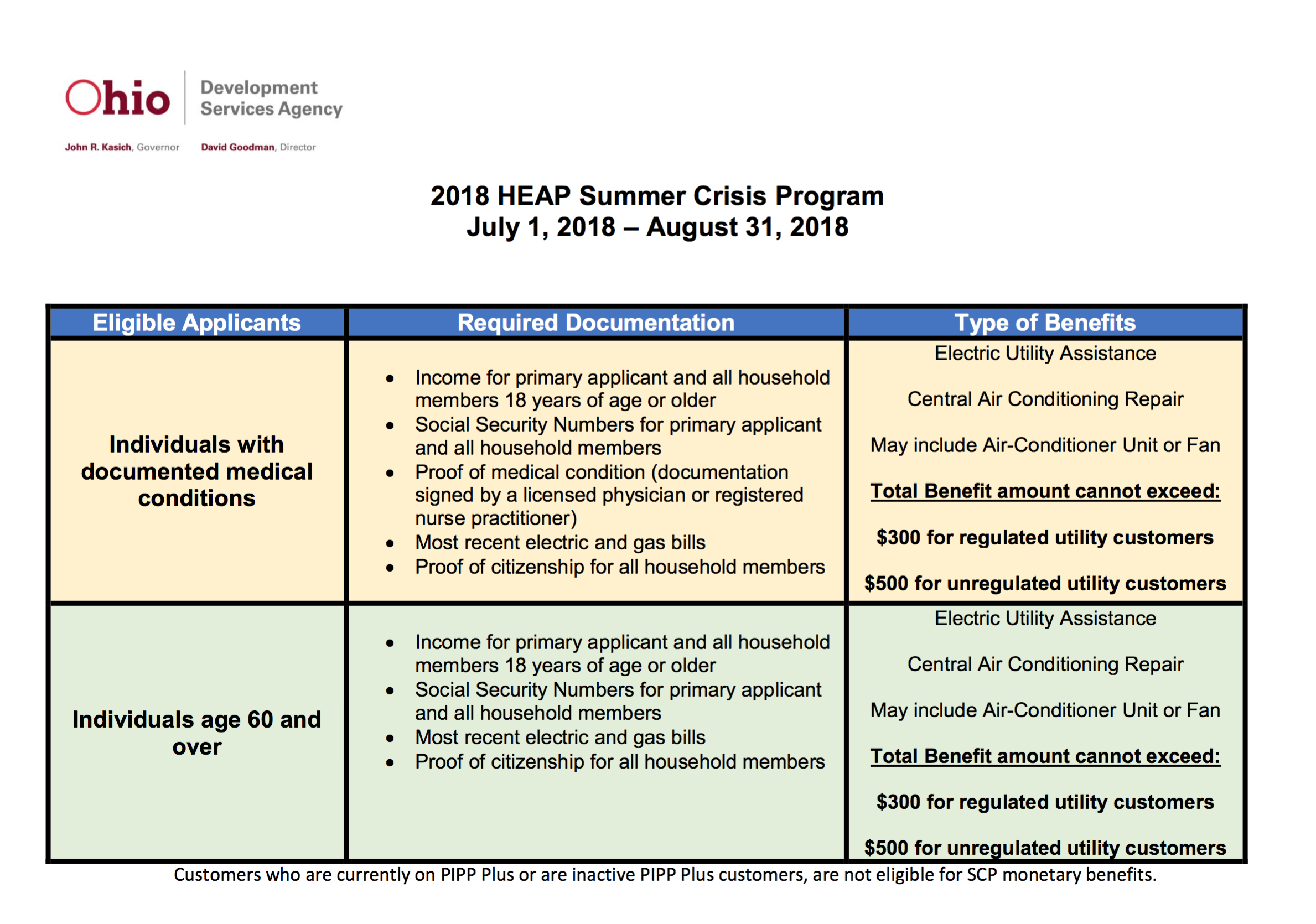 "The Savings Bank is thrilled to partner with PICCA again on this cause. It's a fantastic service they're providing to our community, and it's really cool that we're able to be a part of it," said Jennifer K. Rainey marketing manager at The Savings Bank.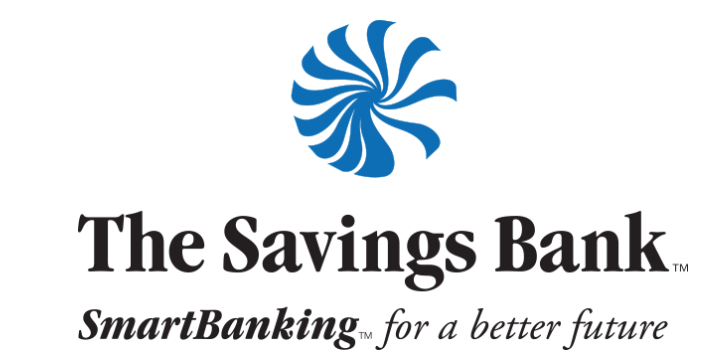 "This year its about 100 fans, its been more and less over years past it just matters the cost and where we get them.  Our summer crisis program starts July 1 for people over the age of 60, can come in and get assistance with the electric bill.  If they are under 60, they have to have a chronic illness.  We also can prove them with a window air conditioner if they haven't received one in the last three years.  So we do the fans in conjunction with this program, to relieve the burden and give them some relief from the heat.  Usually, they only last about a week or two.  We try to get to people that are in most need.  A lot of times in the past we have seen elderly have been afraid to turn on the air conditioners because they don't want the electric bill to skyrocket and they just sit and suffer the summer months.  We also can help with budgeting so they can be more comfortable all year long, said Robinson.