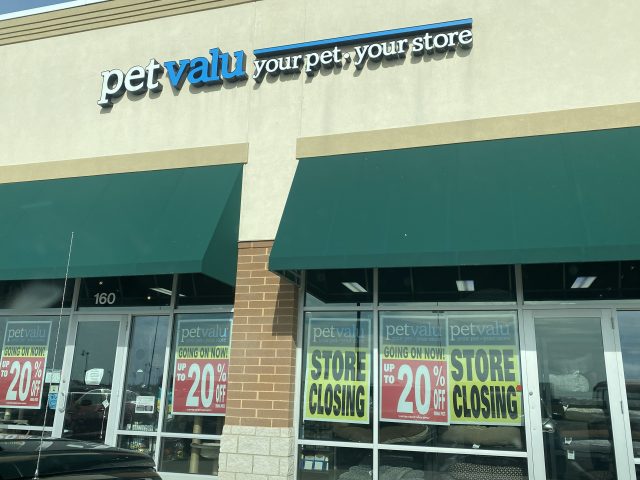 CIRCLEVILLE – Pet Valu a pet food and supplies chain announced thsi week that it will be shutting down its US stores and warehouses.
The retailer said Wednesday that it will close its 358 locations and its office in Wayne, Pennsylvania. Liquidation sales are expected to begin today November 5, 2020.
The company through the Northeast and Midwest parts of the United States blamed, "severe impact from COVID-19."
"The Pet Valu U.S. team is proud to have met the needs of our devoted pet lover customers in the U.S. for more than 25 years. However, the Company's stores have been significantly impacted by the protracted COVID-19-related restrictions. After a thorough review of all available alternatives, we made the difficult but necessary decision to commence this orderly wind down," said Jamie Gould, Pet Valu, Inc.'s recently appointed Chief Restructuring Officer.
He continued, "During the store closing process, we will continue to provide our customers with the same great in-store experience, offering them even better deals and value. We will work to assist our dedicated associates through the transition. We thank all of them for their commitment to our company and our customers, and especially for going above and beyond so we could help customers as an essential service during the pandemic."
Today the Circleville Location posted signs in their windows starting the liquidation of 20% that will increase over time until the store sells out of all inventory.