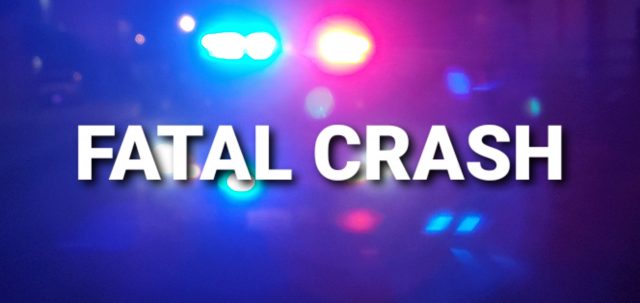 Reading Township – The Lancaster Post of the Ohio State Highway Patrol is investigating a one vehicle fatal crash on US22 just east of Somerset in Perry County. The crash occurred on December 30, 2020 at approximately 08:51 PM.
Steven R. Lyall, age 67, of Lancaster was traveling westbound on US22 in a silver 2018 Honda Civic when he drove off the right side of the roadway, struck an embankment, went airborne, struck a pole barn and then overturned multiple times. Mr. Lyall was wearing his safety belt at the time of the crash. Mr. Lyall was pronounced deceased at the scene and was transported by Somerset Fire Department to Bob Smith Funeral Home in Lancaster.
Troopers from the Lancaster Post of the Highway Patrol are investigating the crash. Speed is suspected to be a factor in the crash. Members of the Somerset Fire Department, Somerset Police Department and Perry County Coroner's Office were on scene. The crash remains under investigation at this time.