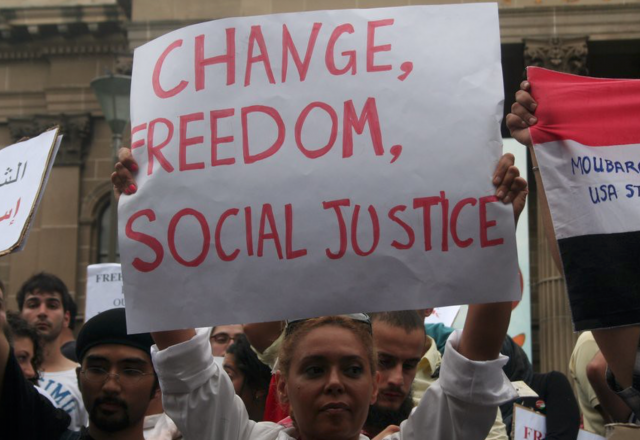 PORTSMOUTH – Be advised that a peaceful march to protest the death of George Floyd in Minneapolis, Minnesota on 25 May 2020, while in police custody, is scheduled this evening from 5-8pm in Portsmouth.



The event will start at 5pm at Spartan stadium and will proceed to the Portsmouth City Building at 728 2nd Street.



The event is being organized by Datoine Christian Robinson of Chillicothe who has been in consultation with local law enforcement officials to make sure the event is peaceful.
No other information is available at this time on the event.