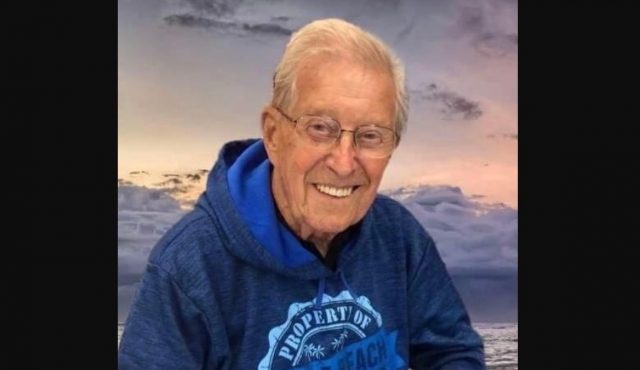 Paul A. Dye, age 90, was called home to be with our Lord, Saturday, October 9, 2021. He is survived by his loving wife of 62 years, Clara Belle Bailey; son Tony (Lori) Dye; granddaughter Bailey K. Dye; brother Shelby (Nancy) Dye; sisters Eunice Payne; Vivian (David) Garrett; sisters-in-law Nancy (Keith) Reeves; Mabel Swackhammer; brothers-in-law Jim (Jane) Bailey; John (Linda) Bailey and beloved nieces and nephews. He is preceded in death by his parents John and Edessa Dye; brother Ernie Dye; brother-in-law Marvin Payne; and beloved nieces and nephew. 
Paul was born, January 21, 1931 and raised in a small coal mining area near Pineville, Kentucky. He graduated in 1950 from Bell County High School where he was the quarterback of his high school football team.
He was a US Navy Veteran specializing in navigation and proudly served his country during the Korean War. After his service he also attended Ohio University for a brief time. Shortly after Paul joined the Navy, his parents moved from Kentucky to Circleville, Ohio. It was there that he met the love of his life, Clara, while home on leave, and later where he and Clara settled to raise a family.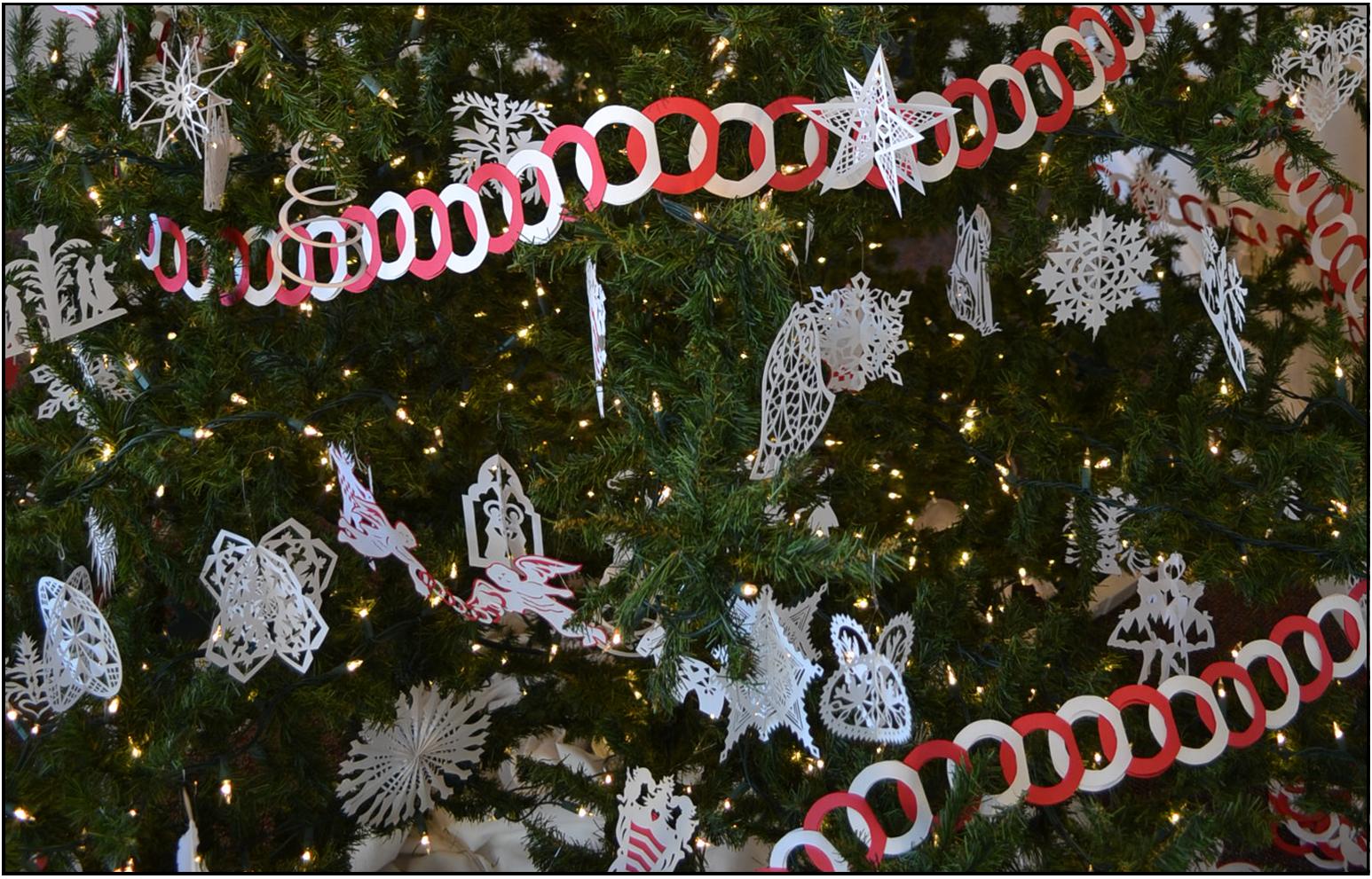 >