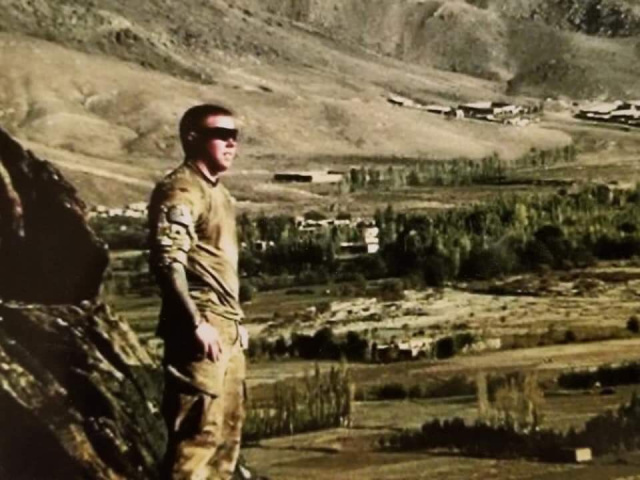 WELLSTON – Sgt. Michael S. Deck, age 31 passed away in the line of duty July 10, 2018.  Sgt. Deck served two tours in Afghanistan, and was currently serving as a combat medic within special forces.  The Patriot Guard will be Escorting the Sgt. to Wellston Via 23 South from Columbus Airport to Wellston for funeral services.  Anyone who would like to show respect for a fallen solider who died protecting our freedoms, the guard will pass through Circleville at approximately 3 pm.  If you would like to gather we will be meeting in front of Rural King when they pass by to show respect.
"So his plane lands at 1:45 tomorrow at John Glenn International. Times are all estimates of course but they are as follows (I will be posting when we are leaving the airport to give a better idea of time also). South Bloomfield between 215 and 230 Circlevilles 2:40 (it could be closer to 3:00 though) Chillicothe 3:00 (or within 15 min after) Londonderry between about a quarter after 3 and 330."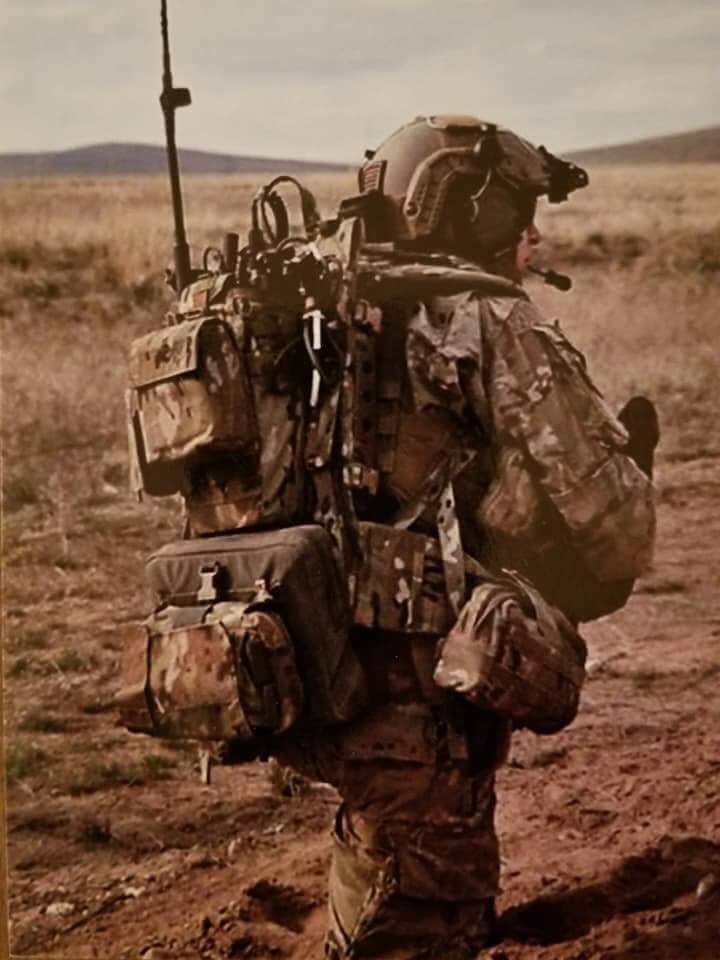 Sgt. Michael Decks Obituary: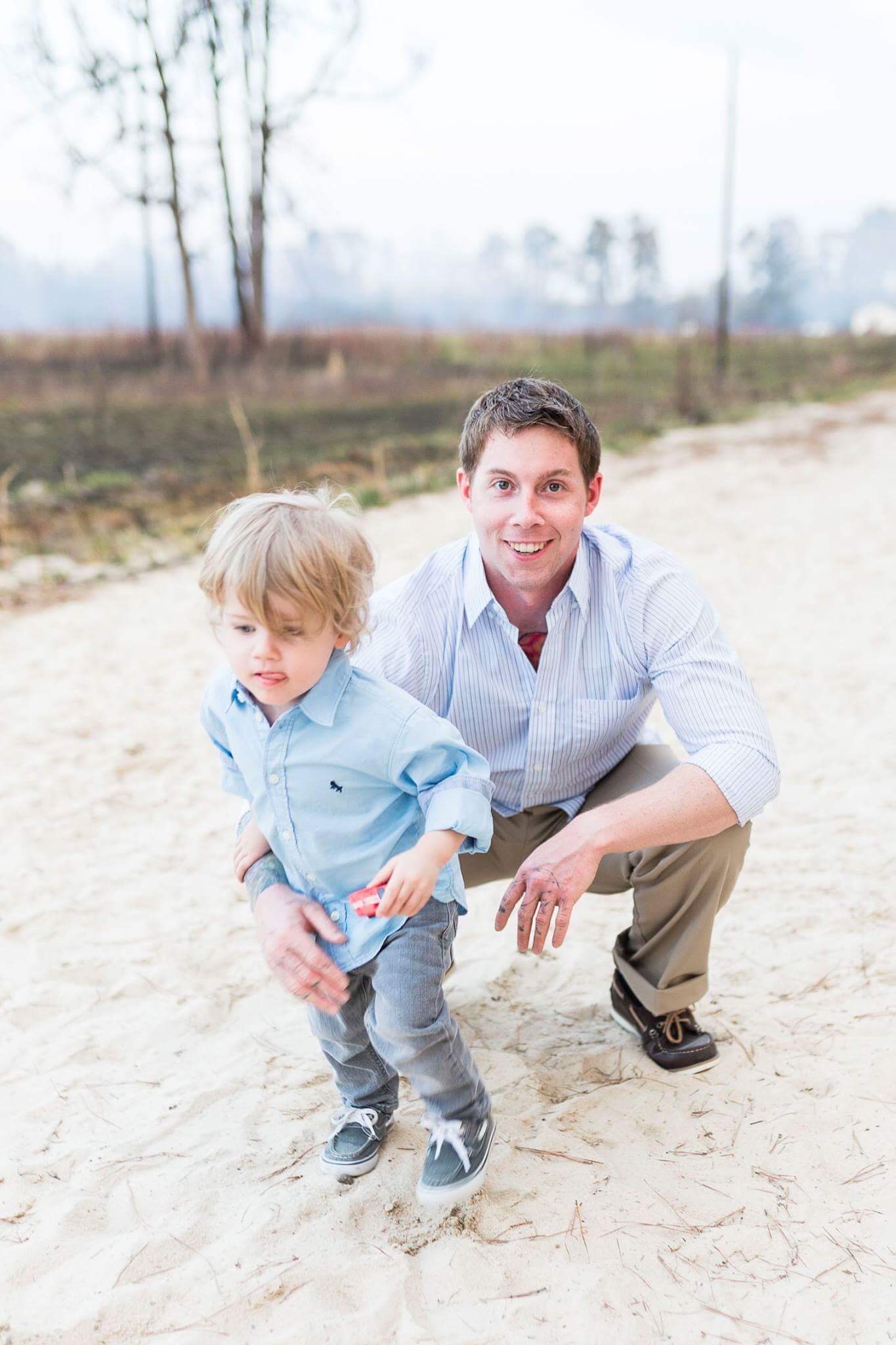 Michael S. Deck
February 3, 1987 – July 10, 2018
Sgt. Michael S. Deck, age 31, of Fayetteville, North Carolina, and a former resident of Hamden, passed away Tuesday, July 10, 2018 at his residence.  He was born February 3, 1987 in Anchorage, Alaska to Harold Franklin Deck and Joan Eileen Taborn Deck.  As a child, Michael attended Sts. Peter and Paul Catholic School in Wellston and then continued his education at Vinton County High School.  Michael was a Sergeant with the United States Army serving active duty at Fort Bragg, North Carolina, where he was a combat medic within special forces.  A lover of the outdoors, Michael enjoyed kayaking, hiking, mountain climbing and camping.  He had a passion for all types of music, and was very talented with almost any musical instrument he put his hands on.  To sum it all up, Michael enjoyed life.  He is survived by his mother, Joni Deck of Hamden; father, Frank Deck of Delaware; wife, Melissa Cross of Arizona; son, Christian Deck of Arizona; brother, Chris Deck of Hamden; half sister, Joelle Adelsberger of Hamden; grandmothers, Margaret Taborn of Hamden and Martha Deck of South Carolina; as well as several aunts, uncles, nieces, nephew, cousins and a host of friends.  Michael was preceded in death by his grandfathers, Lee Taborn and Harold Deck.  Calling hours will be Thursday, July 19, 2018, from 4 to 8 P.M. at the McWilliams Funeral Home in Wellston.  Funeral service will be Friday, July 20, 2018, at 11 A.M. at the McWilliams Funeral Home, followed by cremation.  Burial, with full military honors, will be held Saturday, July 21, 2018, at 11 A.M. at the Mt. Calvary Catholic Cemetery in Wellston.  In lieu of flowers, the family would appreciate memorial contributions in Michael's name be given to a military organization of one's choice.  Online condolences can be sent to the family at www.mcwilliams-funeralhome.com.