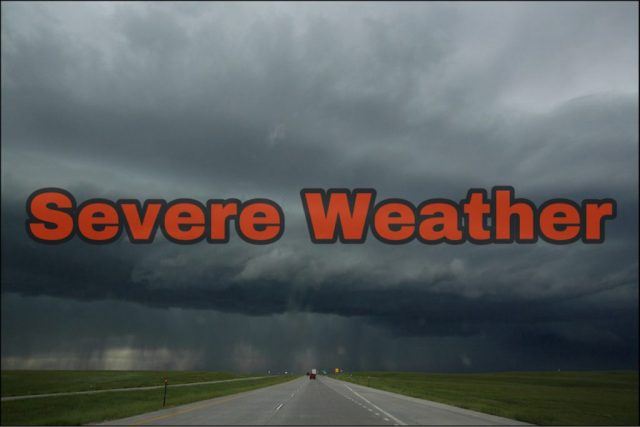 KENTUCKY – Kentucky is again under a tornado watch in this unusual weather activity over the last few weeks.
Some of the counties that were hit with tornados last month have warnings.
Adair, Green, Hart, Larue, Marion, and Taylor Counties are all under this watch until 7 p.m. EST Saturday night, Jan. 1.
Currently, there are strong storms moving into the areas of Hart County traveling at speeds of 35 miles per hour with gusty winds and torrential rain possible according to National weather.