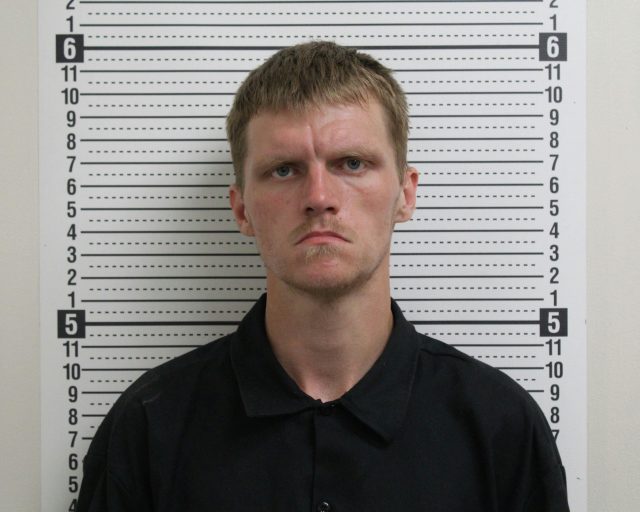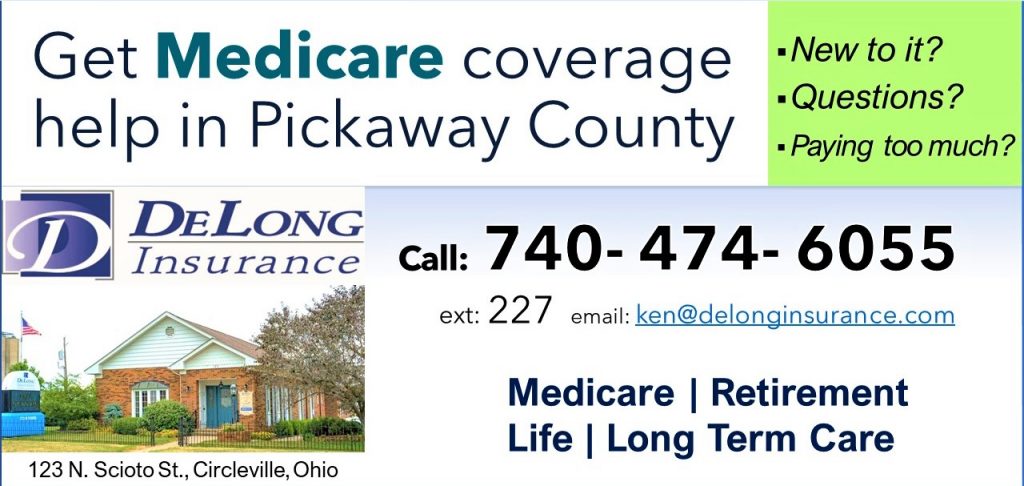 Chillicothe – police chased a man through a busy store on Monday after calls of theft and trespass.
According to the Chillicothe Police Department, they were called to an active shoplifter at Menards located at 1570 North Bridge Street at around 6 pm on Monday, July 17, 2023. When they arrived lost prevention told police that the man who was in the store had concealed at least one knife if not more in his pants, along with other merchandise. The store asked to have the man barred from the store.
When police went to talk to the man identified as Gary Helton, he saw police and took off running. Police noted in the report that they gave commands for the man to stop as he ran through the store but he didn't comply. He then ran past the registers in front of the store and a knife in a package came out of his pants and onto the floor. Police were able to catch up with the man who was taken to the ground and handcuffed. After searching Helton they found another knife in a package on his person along with two Reese peanut butter cup packages. The value of the stolen merchandise was found to be $114.54. Along with the stolen items two syringes and a straw were located on Gary's person, these items were seized and destroyed.
Gary was notified he was under arrest for obstructing official business and resisting arrest. Gary was found to have an active arrest warrant from the Chillicothe Municipal Court case no. CRB 2202172 for probation violation on an original charge of drug instruments.