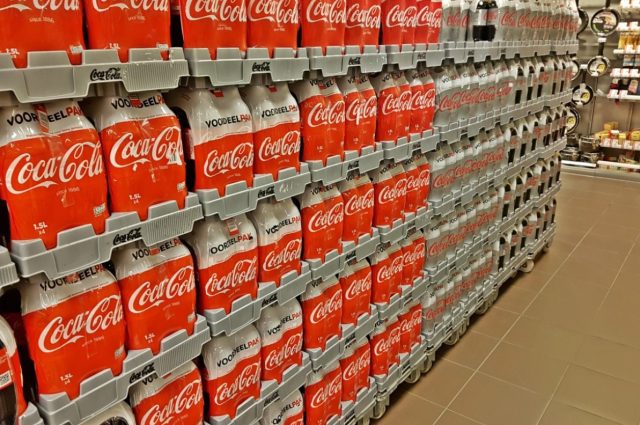 ATLANTA, Oct. 22, 2020 – The Coca-Cola Company today reported third quarter 2020 results and updated its progress on several strategic initiatives that are designed to accelerate a return to growth. The Coca-Cola system continues to focus on emerging stronger from the pandemic with a portfolio of the right brands, high-impact marketing, effective innovation and a highly networked organizational structure.



"Throughout this year's crisis, our system has remained focused on its beverages for life strategy. We are accelerating our transformation that was already underway, shaping our company to recover faster than the broader economic recovery," said James Quincey, chairman and CEO of The Coca-Cola Company. "While many challenges still lie ahead, our progress in the quarter gives me confidence we are on the right path."
The company continues to pursue its beverages for life ambition by calibrating a portfolio with an optimal set of global, regional and local brands with the strongest potential to grow their consumer bases, increase frequency and drive system margins. The company expects to offer a portfolio of approximately 200 master brands, an approximate 50% reduction from the current number, and phase out some products, such as Odwalla juices, Zico coconut water, TaB diet soda, Coca-Cola Life, Diet Coke Feisty Cherry, as well as regional brands like Northern Neck Ginger Ale and Delaware Punch.



The CEO said that this may not be the end in cuts that "hydration" category including bottled water Dasani, Powerade, Vitamin Water and Zico will see more cuts later in 2021.