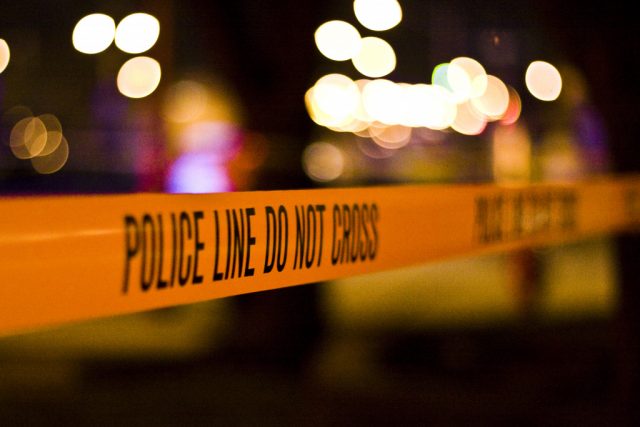 CHILLICOTHE – A ten-year-old and a woman were killed in a garage fire in Chillicothe this morning.
According to family members, two people died in the early morning fire around 1:30 am that was located at 85 Ewing Street in Chillicothe. The two were staying in an apartment that was located in the garage when the fire broke out.
A go fund me set up by the family says, "Shane Lane Jr was a 10-year-old with a bright future ahead of him. Tragically, Little Shane and his Aunt Heidi Proehl died on 29 March 2022. Their death is a devastating loss for our family and their friends. Little Shane's parents are facing an unbearably tough time ahead. No parent should outlive their child. We are raising funds to help with funeral expenses. All money raised will go to his parents to help them at this extremely difficult time."
According to the family the ten-year-old went to spend the night with her aunt.
Currently, the fire department, state fire marshal, and other investigators are on the scene, and the area is blocked off by police line tape.
Currently, there is no cause for the fire, and arson has not been ruled out at this time.
Family members who owned the home in front of the apartment were displaced due to no electricity.