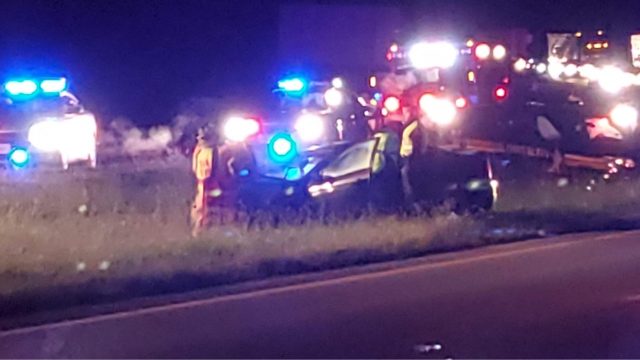 ROSS – Some details have still not been released but around 3 am this morning a chase ensued that left four people injured, a wreck that involved a Ross County Deputy and the suspect vehicle.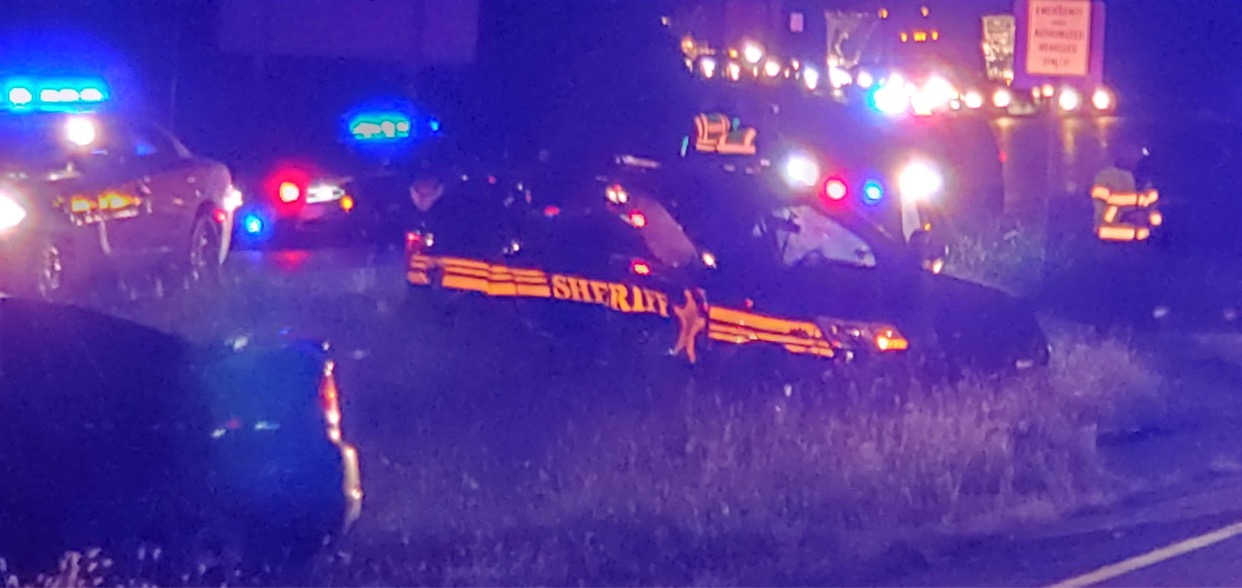 A chase that started in the 104 area of Ross county ended after high speed pursuit when the suspect hit a Ross county vehicle at the intersection of US35 and High Street.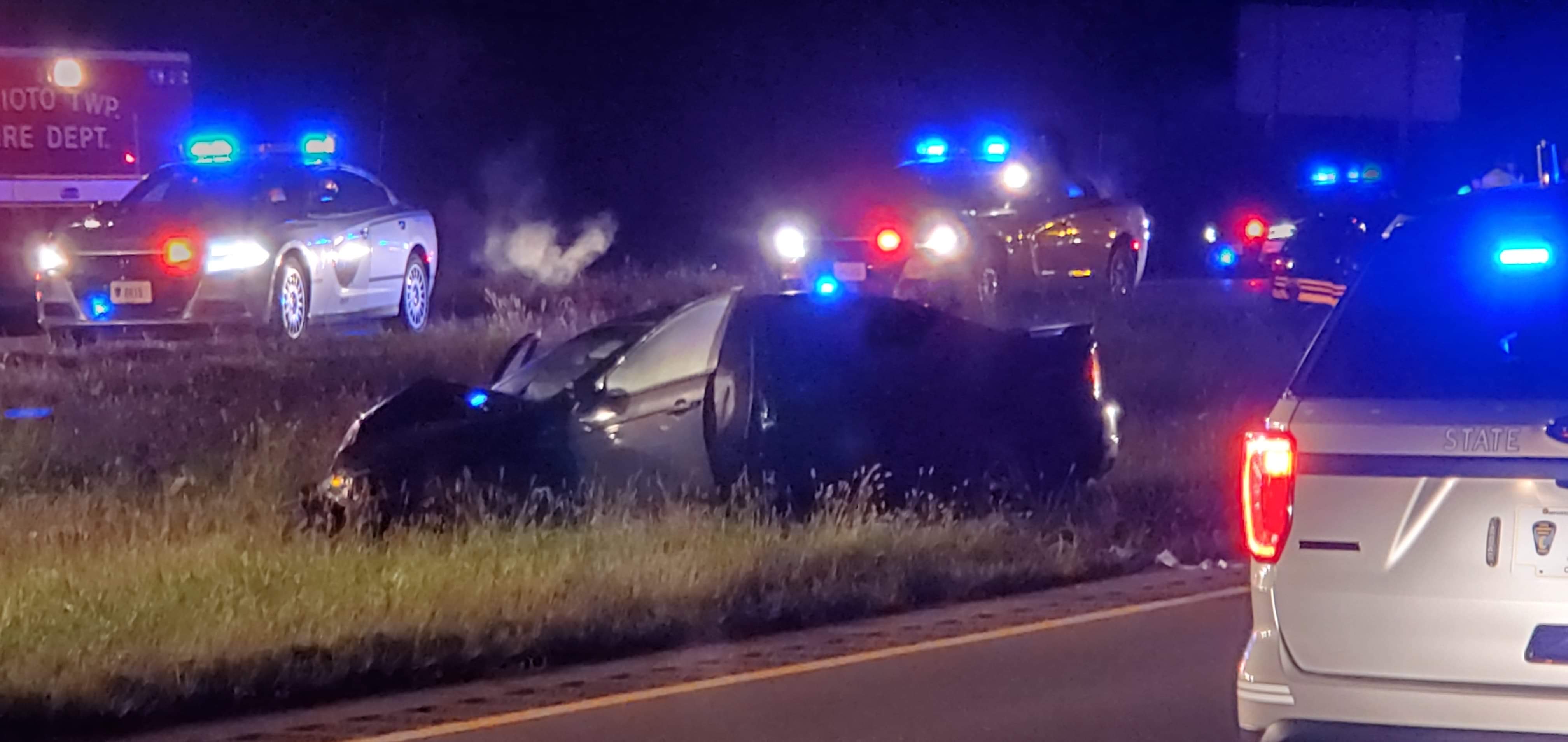 Four people were injured including a Ross county Deputy. One person was flown via life light with injuries. We will have a full report after it is released

Ross County, Veteran affairs, Ohio state highway patrol, and Chillicothe police were on scene.