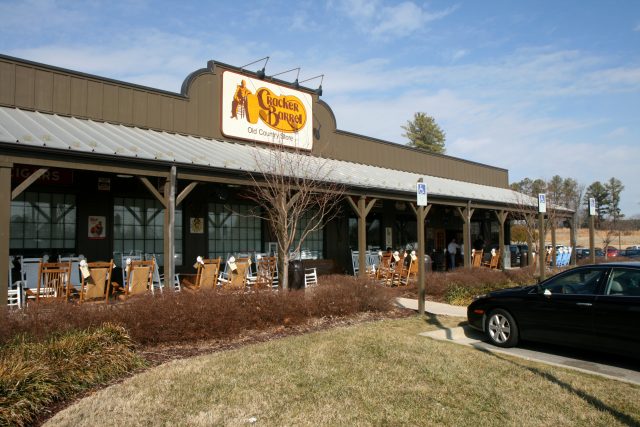 US – Cracker Barrel mostly known for breakfast and lunch is expanding into alcohol sales in 2021.



The national store tested some restaurants this year and with good results wants to expand into all markets now.
"We continue to make progress on the addition of a beer and wine program. As a reminder, at the time of our last earnings call, this test was in approximately 20 stores. Currently these offerings are available in approximately 100 stores. Based on the favorable results, we'll be introducing the beer and wine program to the majority of our system in fiscal '21 and we expect it to be in approximately 600 stores by the end of the fiscal year. I remain excited about this initiative and in addition to the financial benefits, we believe these offerings support the guest experience by providing additional variety. The performance of this initiative has been in line with our expectation, and while it is mostly targeted enhancing the dinner daypart, our mimosas have proven to be quite popular in the breakfast and lunch dayparts, Cracker Barrel Sandra B. Cochran — President and Chief Executive Officer said during a earnings call this week.
Some people have thought that the restaurant is adding the drinks because of low sales but its actually the opposite, "we were pleased with our sales trend, and the sequential monthly improvements we saw in the fourth quarter. Comparable store restaurant sales decreased 39.2% in the quarter, improving from down 59% in May, to down 28.2% in July, and this improvement has continued into fiscal '21. We believe this trend has been driven by our reopened dining rooms, sales improvements at stores with open dining rooms, increased demand, and the success of our off-premise and menu initiatives."
So next time you are in the old school aimed store grab a beer.