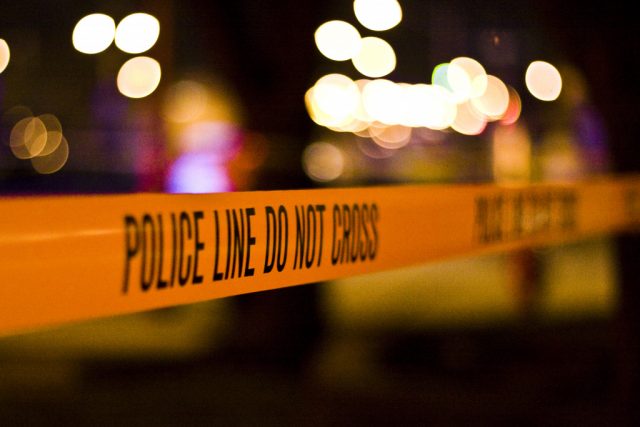 Kentucky – A violent stand-off has ended in the death of two officers and several other law enforcement injured overnight in Kentucky.
Lance Stortz, 49 of Allen was arrested after firing multiple rounds at law enforcement around 10 pm on Thursday killing two.
According to a release, Allen fired multiple rounds from his home from a rifle. An officer and a K9 were shot and killed, another was seriously injured. It is unknown how the other law enforcement was injured by bullet or by other means.
The Sheriff Department will release more details later today