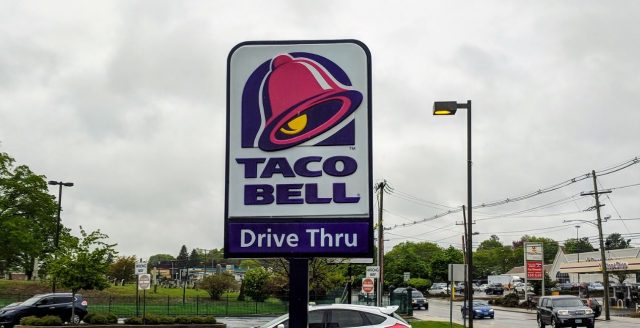 Chillicothe – A man was arrested in Chillicothe yesterday after holding up the drive-thru line at taco bell.
Accoridng to the Chillicothe police department on 12:23 am on 6/30/22 Officers were dispatched to North Bridge Street for the report of a man passed out in the drive thru lane at taco bell.
When they arrived they found the subject Tyler Fawer behind the wheel. Police took the man through several sobriety checks before arresting him for OVI.
He was transported to Ross County Jail.