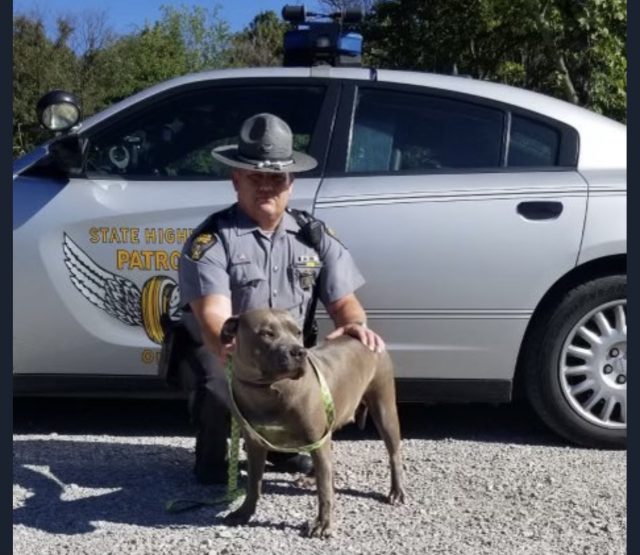 Ohio – A OSP Trooper has adopted a dog that he found stray.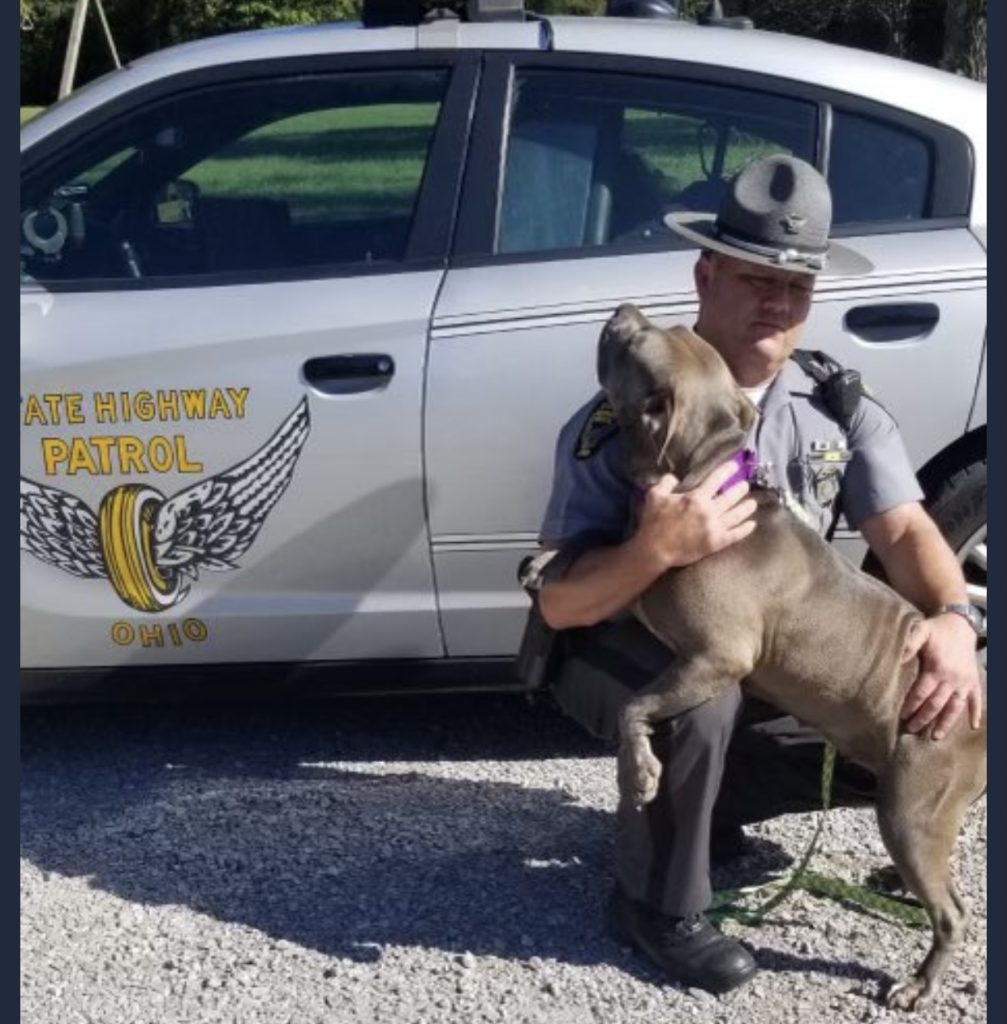 Trooper Gable from Batavia Post OSHP was working stationary patrol when he came across this dog.
The Trooper took the dog was taken to a local shelter, but After no owner claimed the dog, Trooper Gable and his family adopted her.
Trooper Gable and his family named their new dog Zoey