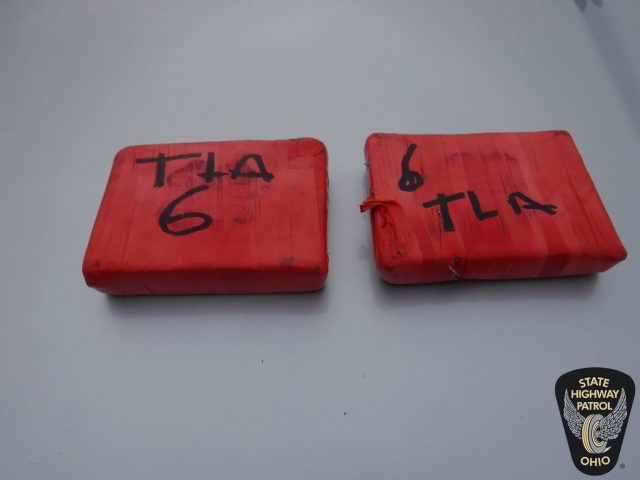 COLUMBUS – Ohio State Highway Patrol troopers filed felony drug charges against a Wisconsin man after a traffic stop in Wood County. During the traffic stop, troopers seized more than 4 pounds of cocaine worth approximately $90,000.



On August 10, at 6:52 p.m., troopers stopped a 2017 Nissan Altima with Mississippi registration for following too close and speed violations on the Ohio Turnpike. Criminal indicators were observed and a check of the vehicle identification number (VIN) revealed it was entered as stolen. A probable cause search revealed the contraband.
The driver, Angel Padilla Torres, 44, Milwaukee, was incarcerated in the Wood County Justice Center and charged with possession and trafficking in cocaine, both first-degree felonies and receiving stolen property, a fourth-degree felony.
If convicted, he could face up to 23 years in prison and up to a $45,000 fine.