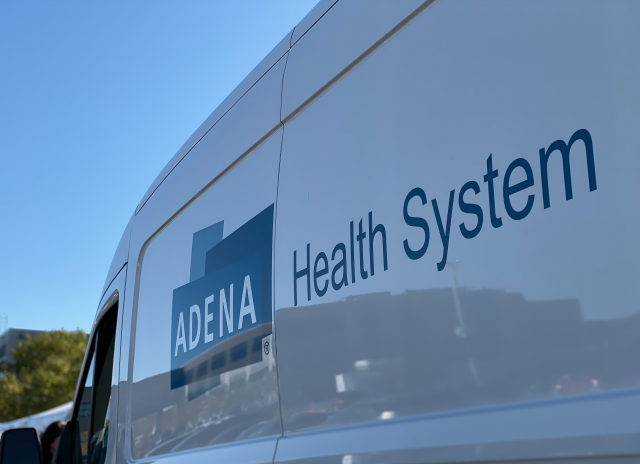 CHILICOTHE – Orthopedic surgeons say that they have fought back against Adena's lawsuit filing a dismissal in court.
Eight Physicians associated with the Adena Bone and Joint center filed their resignations in March, but following that resignation, Adena found just cause to file lawsuits on several of them.
According to Adena Physicians Casey Chamberlain, Jason Foster, Eric Liu, Mark Malinowski, and Raul Raudales, Jr. will depart in July. Brian Cohen, Aaron Roberts, and J.T. Thompson also resigned in March but, after their resignations, Adena discovered the three were actively soliciting Adena employees to leave with them. As a result, Adena terminated the three, on April 12 and decided to file the lawsuit.
In the lawsuit Adena alleged that the three surgeons, among others, tried to persuade physicians to leave the health system in December and January, which would violate their employment contracts. The lawsuit also accused the surgeons of misusing proprietary information.
The surgeons dispute that allegations and released this statement,
"Adena's complaint does not assert a single viable cause of action under Ohio law," the motion states. "This is unsurprising, since the Complaint was not really filed to vindicate Adena's rights. Rather, its true purpose was to punish and harass the Doctors for exercising their right to terminate their employment with Adena, and to damage their reputations with their patients and in the Ross County and surrounding community in which they worked for years."
The surgeons also reported that Adena violated employee contracts when they fired them early and didn't provide a 30-day notice ahead of termination that is written in the contract. The surgeons also claim that the "trade secrets" are distributed throughout the Adena system.