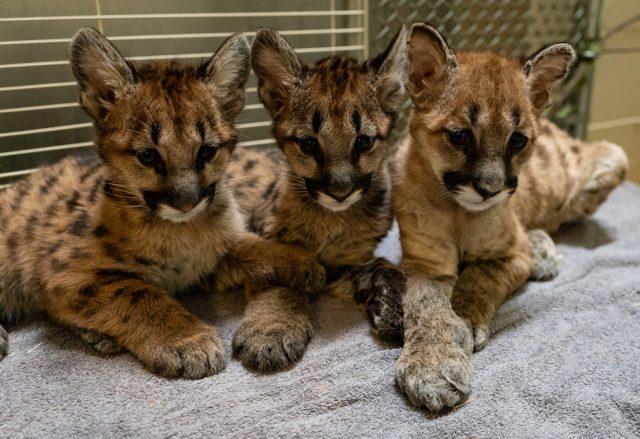 POWELL – Three mountain lions will find a new home at Columbus Zoo and Aquarium this week. All three cubs were found orphaned in the raging wildfires in California, one needed special medical care to survive.
One of the cats named "Captain Cal" was found by Cal fire fighters who found the cat clinging to life while limping down a burned out road on September 30. The cat was severely burned and needed immediate medical attention. 47 days after he was first rushed to Oakland Zoo's veterinary hospital by the California Department of Fish & Wildlife (CDFW). With surgery, antibiotics, supportive fluids, pain medication, hand feedings, daily bandage changes, and round-the-clock care.
Now the three cats, (two others who were also orphaned) will travel from Oakland to Indianapolis, Indiana, accompanied by Oakland Zoo Zoological Manager, Angela Gibson, and the Columbus Zoo's Vice President of Animal Health, Dr. Randy Junge, to help ensure that the cubs arrive safely. In Indianapolis, they will be met by additional members of the Columbus Zoo's Animal Care team who oversee the Zoo's North America region where the cubs will be residing. This team will also be a part of escorting the cubs during the last leg of their journey as they drive to the cubs' new home at the Columbus Zoo and help get the cubs settled in comfortably.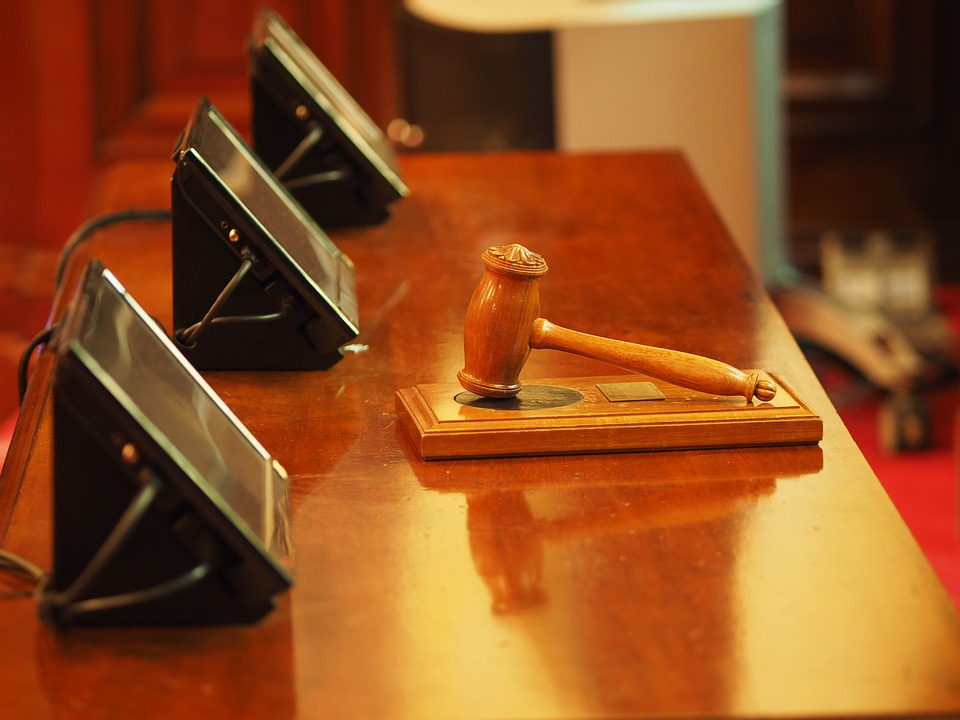 >