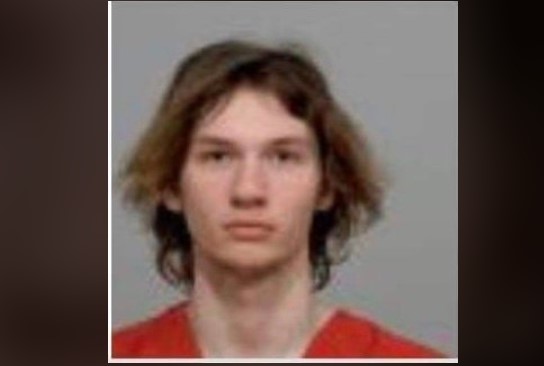 PICKAWAY – A Orient man ran from police on Saturday after fearing getting another speeding ticket.
Accoridng to the Pickaway Sheriff's department on February 26th, 2022 at approximately 2230 hours, sheriff department unit observed a Copper 2002 Acura RSX accelerate while in front of 9109 US 62. The unit then attempted to catch up to the vehicle and traveled westbound, clocking speeds of the driver at around 80 mph. When the deputy alerted the driver with his lights, he took off.
The Pickaway unit chased the eluding vehicle continued onto London Road, and the chase came to an end when the vehicle attempted to make a sharp turn on Big Plain Circleville Road and lose control. The vehicle then slid
sideways and came to final rest at 10380 Big Plain Circleville Road by striking the fence on the property. The deputy then made a felony stop by gunpoint complied the driver and passenger out of the vehicle. Both individuals were handcuffed.
The driver identified as Hunter Vance, of Orient told law enforcement on scene that he fled from this unit because he did not wish to have another speeding ticket.
Vance was charged with Failure to Comply with Order or Signal of
P.O. (F3) – elude or flee – risk of serious physical harm and was in Pickaway county jail until this morning