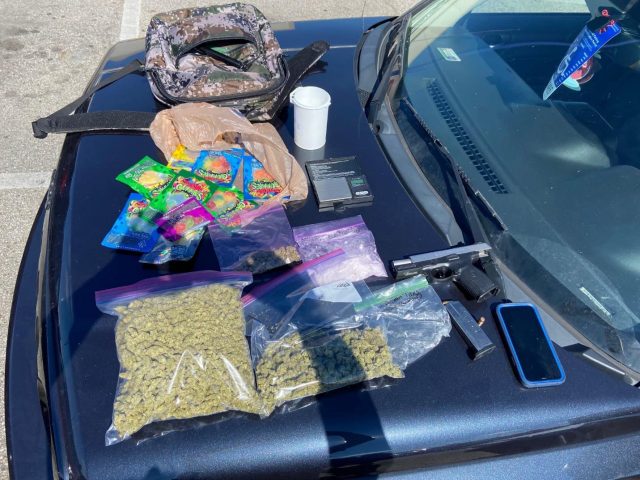 COLUMBUS – Operation Unity arrests 99 felons and thousands of dollars of guns and drugs off the street.
According to a press release from the Columbus Police department operation, unity was an enforcement and education effort directed at reducing crime around the county. The operation included all police agencies, Franklin county, state, and federal partners.
In 24 hours this group stopped 251 traffic stops, which yielded, 155 citations. 100 traffic warnings, 18 felony arrests, 10 misdemeanor arrests, 31 No operator license, 5 Ovi arrests.
Because of those stops, investigators served 9 search warrants, 20 arrest warrants.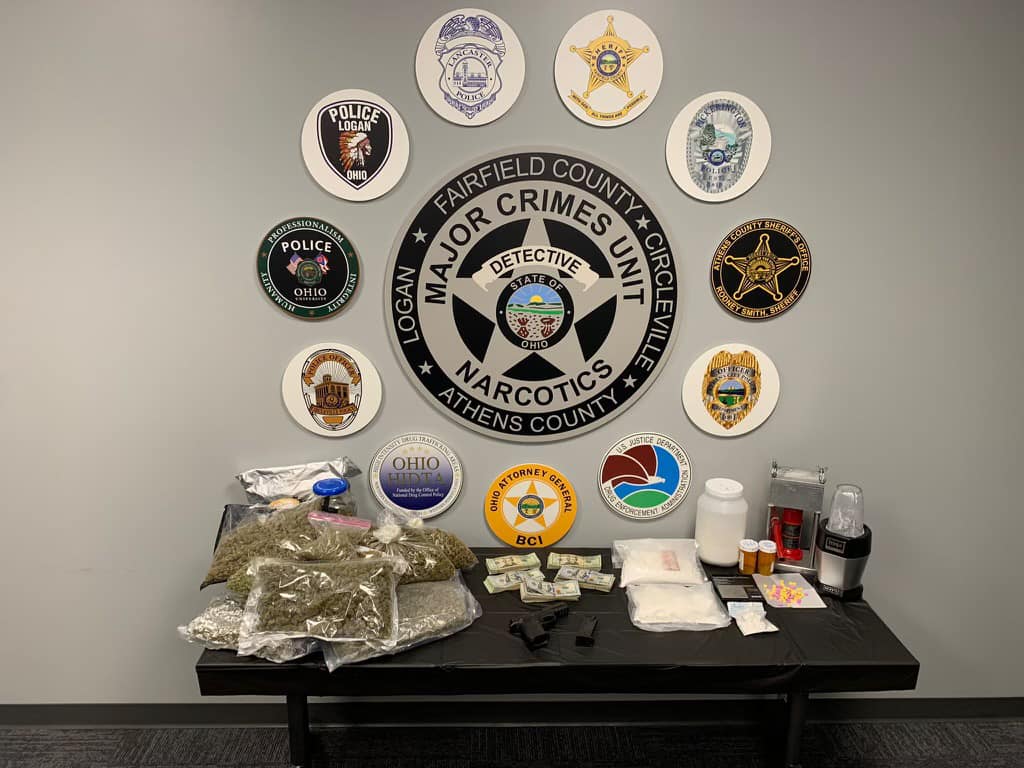 Total combined items seized, 51,000 dollars in illegal assets that includes, 11 illegal guns, 1 stolen vehicle, 12.8 grams of cocaine, 1457.3 grams of Fentanyl, 12.2 grams of Heroin, 323.39 grams of marijuana, 96.76 grams of pills, and 201 grams of Methamphetamine.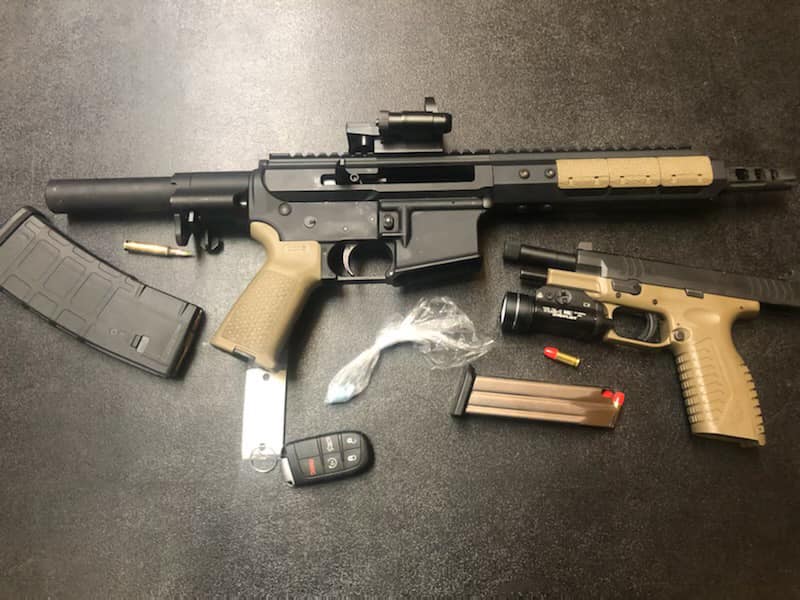 The operation was performed only in a 3-mile radius of Zone 2 identified as the South to East side of Columbus.