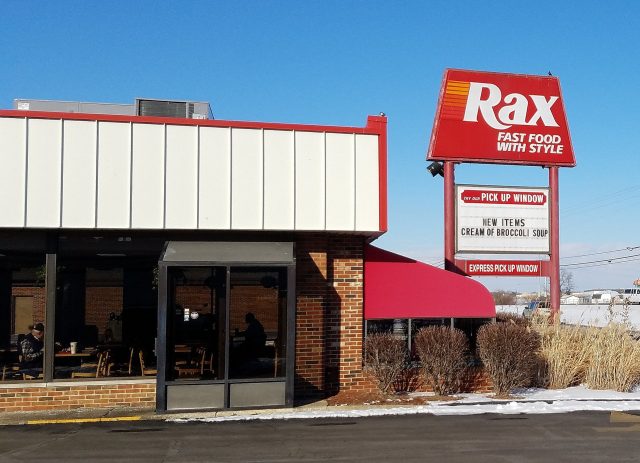 CIRCLEVILLE – Rax Roast beef restaurants were much like Arbys back in the 80s and 90s but where one became a huge giant the other shrunk to only a handful of stores, one that still exists is right here in Circleville Ohio.
In the Hayday Rax had as many as 504 locations across the US in 38 states and was quite popular. The company started in Springfield Ohio in 1967 Under the name of Jax Roast Beef. The name Rax did not come along until the early 1980s when it was the most popular.
Most people remember the restaurant at this time and the "endless salad and dessert bar" that came with your meal. Defined by the owners as the "champagne of fast food".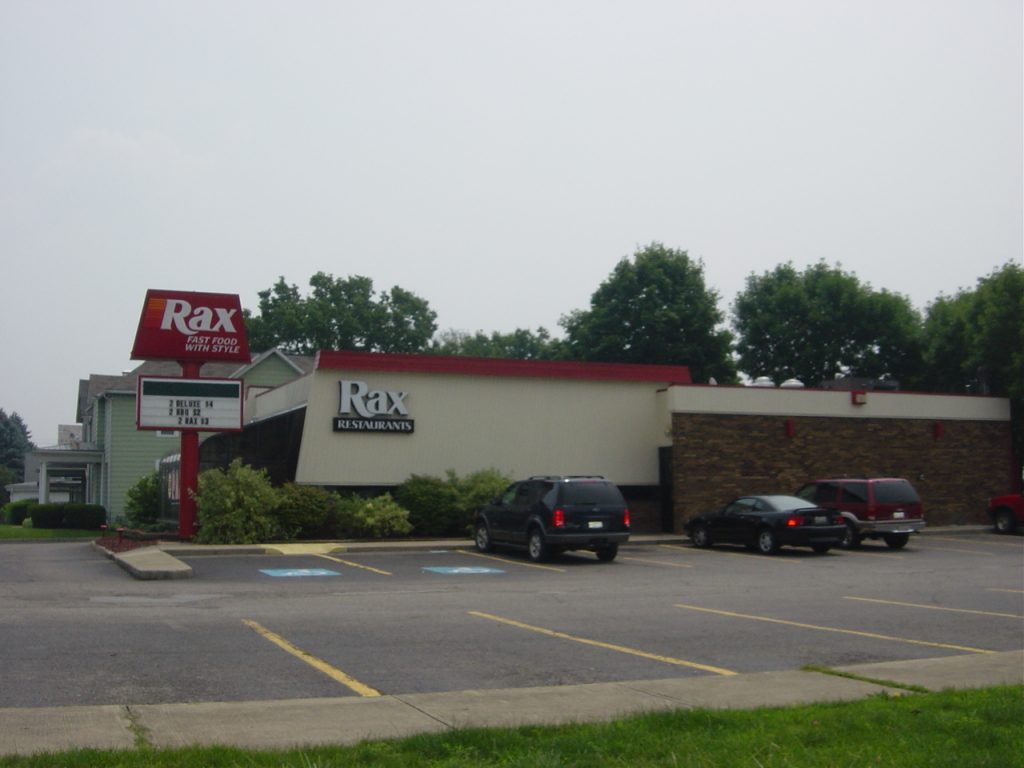 The 90s was tough on the company even though it still competed at about the same level as its competitor Arby's, the company had already filed for chapter 11 bankruptcy and was losing steam. By 1999 the company was failing and being reduced to just around 60 stores. In the 2010s a majority of the stores nationwide had closed.
Only 5 locations are still in operation, and Southern Ohio is home to a majority of them. The locations are Circleville, Lancaster, Ironton in Ohio, Harlan Kentucky, and Joliet Illinois.
When I first moved to Circleville Ohio we found the local Rax and I found the stuffed bbq potato as a great lunch, along with the milkshakes. Do you still go to the local Rax restaurants?