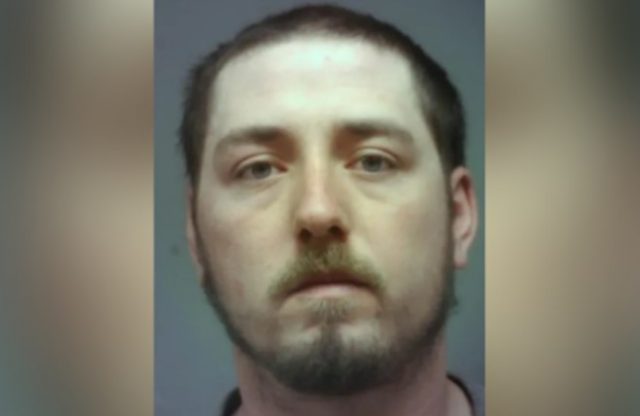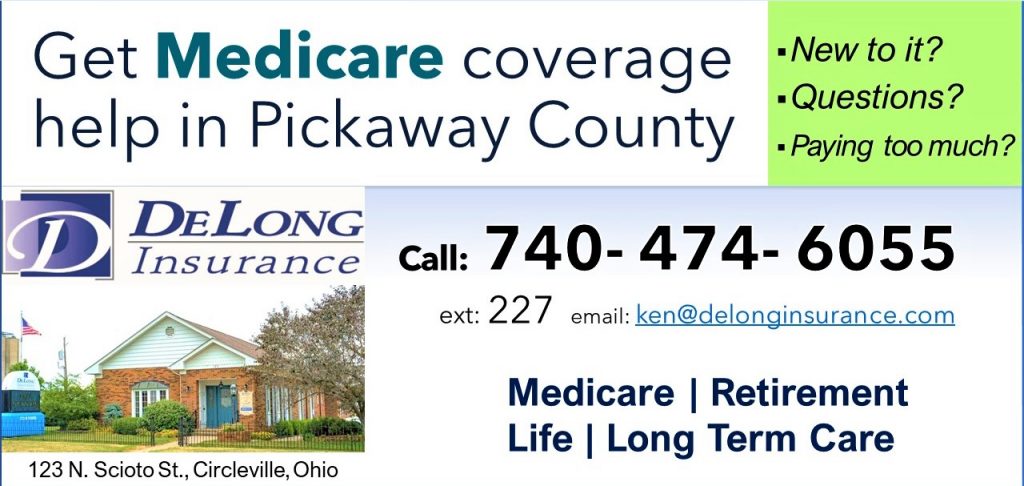 Clay Thomas Wolfe, 28, of Junction City, Ohio, allegedly obtained child pornography from more than 100 victims via the mobile application Snapchat since 2018.
The defendant appeared in federal court in Columbus at 1pm today.
It is alleged Wolfe pretended to be a 15-year-old female on Snapchat and used this persona to solicit child pornography from middle school and high school boys. The known victims resided in Pennsylvania, Minnesota, Chillicothe, Ohio, and other various cities in the Southern District of Ohio and across the United States. Wolfe's Snapchat account also contained sexually explicit photographs and videos of minor males as young as 10 and 11 years of age.
Wolfe – acting as the username "Ally" on Snapchat – allegedly sent the male victims a photograph of a pubescent female's naked breasts and images and videos of female genitalia as part of his persona.
According to Snapchat records, between March 2022 and January 2023, Wolfe engaged in online communications with more than 100 other Snapchat users. A forensic review of Wolfe's iCloud account also allegedly revealed more than 100 photos and videos of child sexual abuse material.
Sexual exploitation of a minor is a federal crime punishable by a mandatory minimum term of imprisonment of 15 years up to 30 years in prison. Distribution and receipt of child pornography is punishable by a mandatory term of imprisonment of five years up to 20 years' incarceration.
Kenneth L. Parker, United States Attorney for the Southern District of Ohio; and J. William Rivers, Special Agent in Charge, Federal Bureau of Investigation (FBI), Cincinnati Division; announced the charges with the assistance and cooperation of the Perry County Sheriff's Office and Perry County Prosecutor. Assistant United States Attorneys Emily Czerniejewski and Jennifer M. Rausch and are representing the United States in this case.
A criminal complaint merely contains allegations, and defendants are presumed innocent unless proven guilty in a court of law.