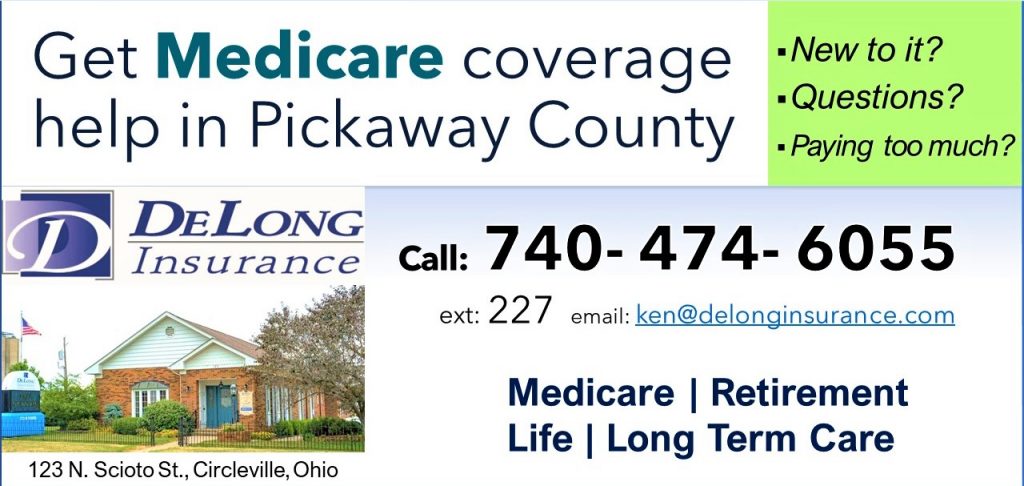 Ross County – A serious crash involving several vehicles has several fire departments on the scene.
Kingston – The Ohio State Highway Patrol is investigating a three-vehicle injury crash that occurred on State Route 180 in Ross County.

On June 28, 2023, at approximately 2:14 P.M. a 2012 Nissan 370Z, driven by Justin C. McDonald, age 42, of Chillicothe, was traveling northeast on State Route 180 when he drove left of center and struck a 2000 Jeep Wrangler, driven by a juvenile. A 2011 Toyota FJ Cruiser, driven by Angela M. Davis, age 53, of Laurelville, was struck by debris after the collision of the other two vehicles.
Mr. McDonald had to be mechanically extracted from the vehicle. He was flown by MedFlight to Saint Mary's Medical Center in Huntington, West Virginia for serious injuries. The juvenile was transported by Harrison Township EMS to the Adena Regional Medical Center for serious injuries. Ms. Davis was not injured as a result of the crash.

MedFlight, Harrison Township EMS, Green Township EMS, Colerain EMS and Fire Department assisted on the scene. State Route 180 was closed for approximately 2 hours during the investigation.