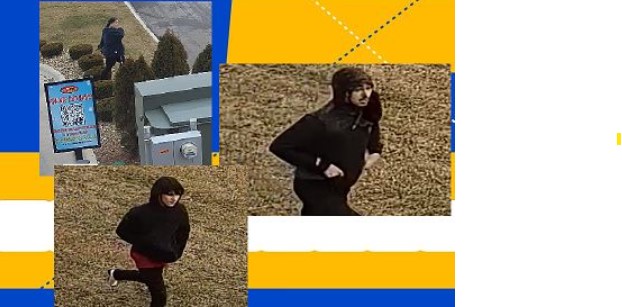 COLUMBUS – One person is dead after a shooting in South Columbus
The incident occurred around 9:20 am on Saturday morning at the Mcdonald's located at 3500 South High Street.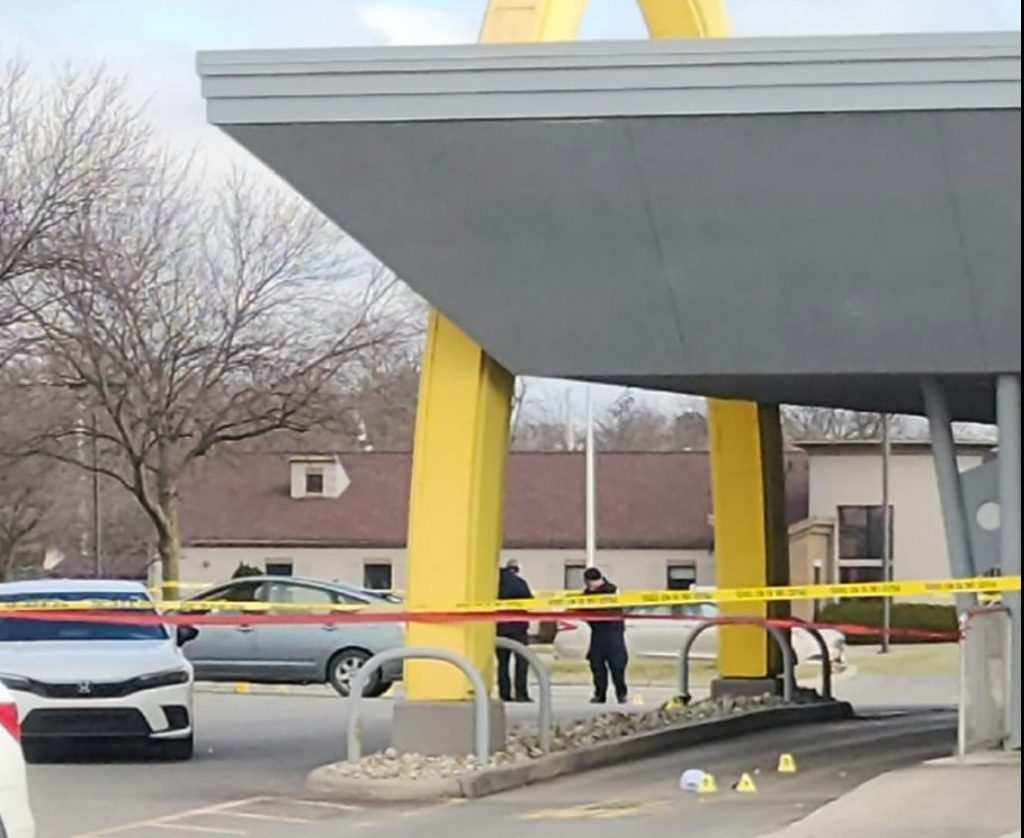 According to the Police department, they were called after shots fired 911 call occurred, and when they arrived they found a victim at the scene suffering from a gunshot wound. That victim was then transported to local hospitals where the victim died of the injuries.
he three suspects were captured on surveillance video leaving the scene after the time of the shooting. The victim, 42-year-old Christopher Marteen, was shot in the chest and died from his injuries. Reports indicate that he was attempting to locate his stolen vehicle when he was shot.
Anyone with information regarding this incident, is asked to call Columbus Police Homicide Unit at (614) 645-4730 or Central Ohio Crime Stoppers at (614) 461-TIPS (8477)