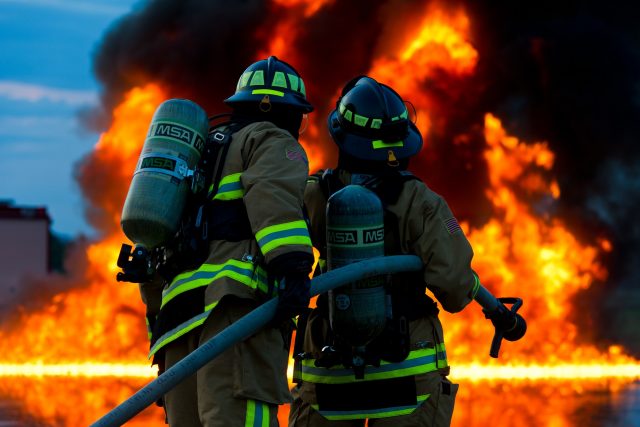 LAURELVILLE – One person was transferred to the hospital after a home fire in Laurelville on Saturday.
According to reports, firefighters responded to reports of a structure fire around 12 pm on Saturday, with reports of a fully engulfed structure fire.
Muliple aid was called to the mocassin road address to help with the fire.
One person unknown if they lived there or not at this time reported smoke inhalation and coughing up blood after being in the fire. He was transported to local hospitals for care.
Fire crews extinguished the fire, but it is unknown what caused the fire at this time.