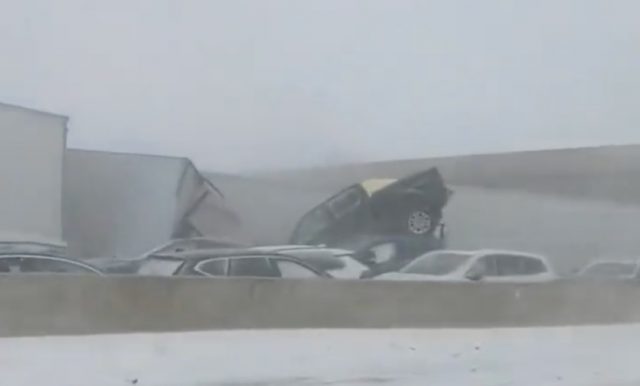 Dayton – One person has been killed and dozen injured in what they are calling a mass casualty event
The event occurred on the Ohio Turnpike between state Route 53 and state Route 4. OSP has reported that around 50 vehicles were involved in the crash around 2:30 pm.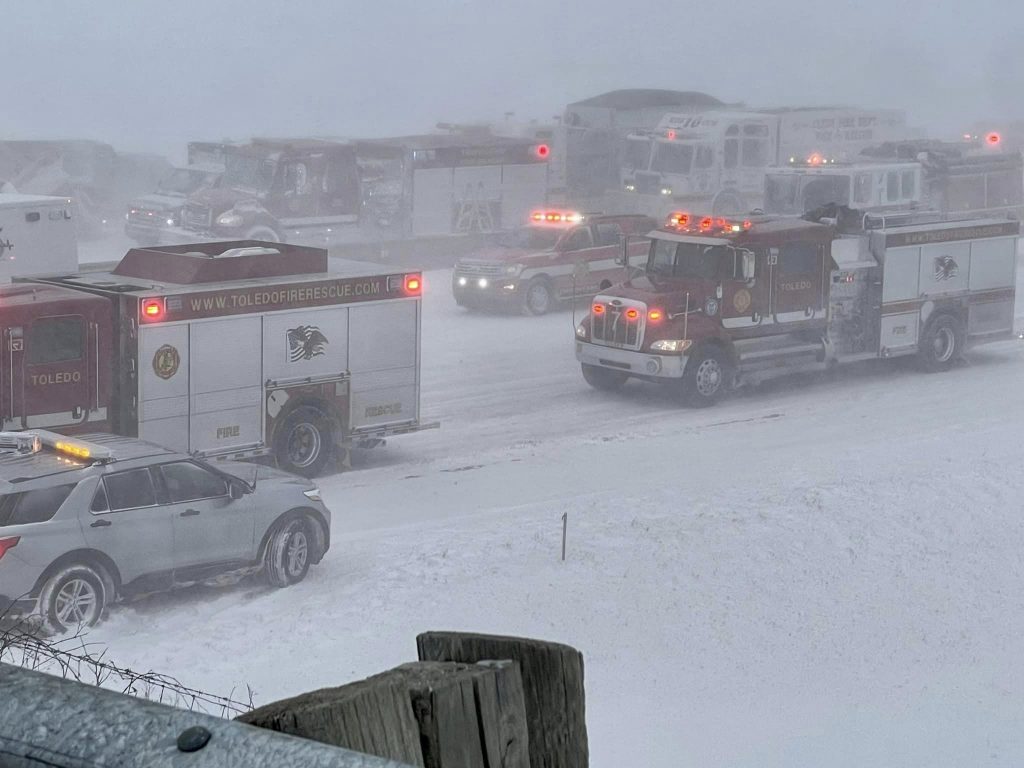 The interstate was shut down since then with an unknown time of opening. A video was posted to Twitter.