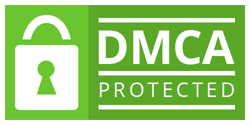 A year that has seen a remarkable safety record with no traffic fatalities for the first half of 2015, changed during the month of July 2015. The month of July saw one fatality during the Fourth of July weekend that broke that record, however the number of fatalities from motor vehicle crashes remains low compared to 2014. Although statistics are an important part of gauging safety, the most important message is that crashes can happen at any time. We all need to follow safety recommendations every time we get behind the wheel of a motor vehicle, and pay attention to the road ahead of us.
"Each year, traffic safety advocates nationwide set the goal of keeping our roadways fatal-free", states Teresa C. Carper, Safe Communities of Pickaway County Director. "But the most important message to remember is that the lives of our citizens are important, and the decisions we make behind the wheel can have devastating consequences when we do not put safety first."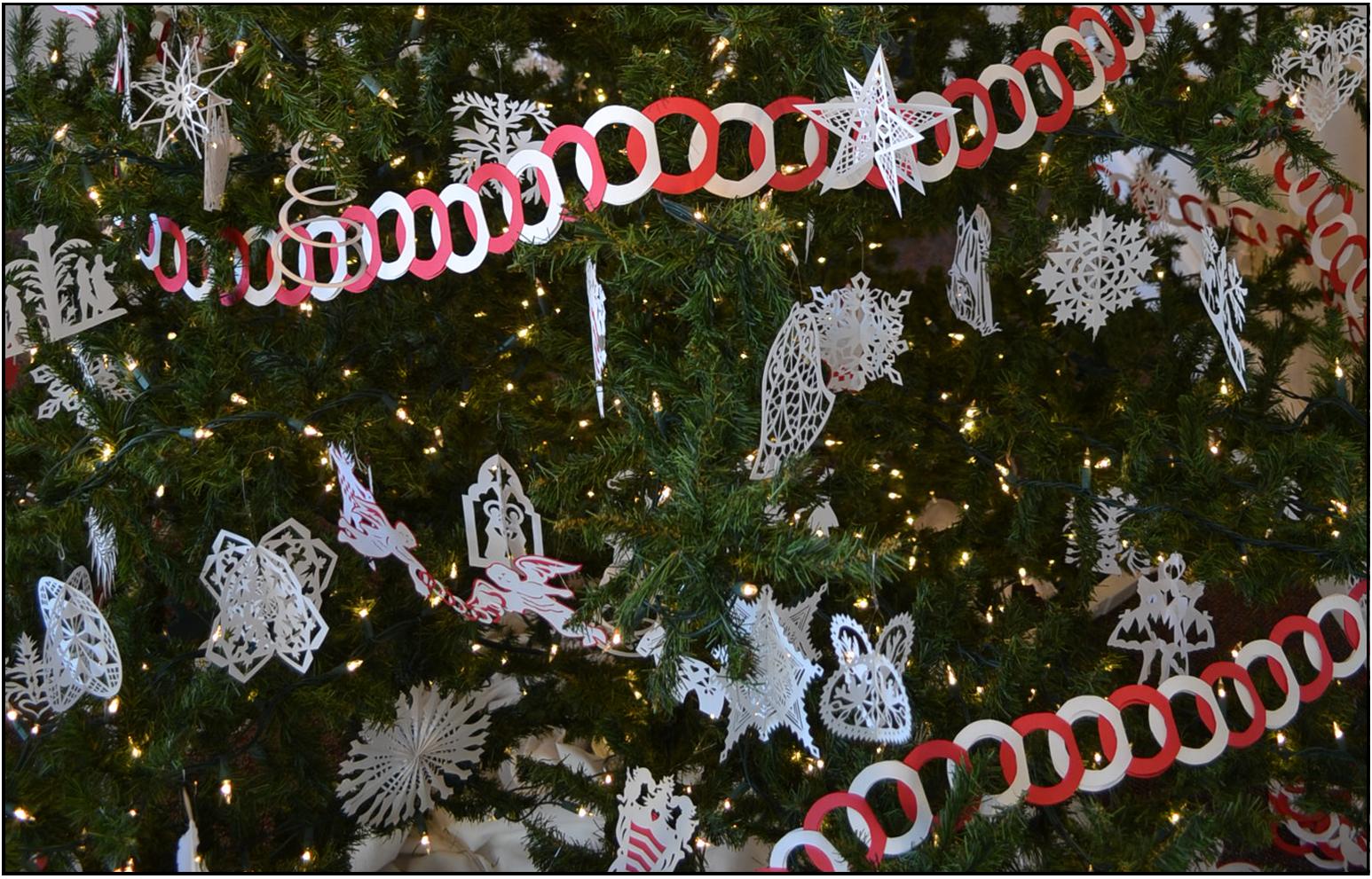 p>
Basic safety rules are a standard in all traffic safety programs and messages. The "Click It or Ticket" campaign that was kicked off in May and is a staple throughout the year in traffic safety programs. The message reminds us that seat belts do save lives, and is an ongoing contributing factor in fatalities in Pickaway County crashes. Furthermore, distracted driving injures and kills thousands of people each year nationwide, and to "Stay Alive, Don't Text and Drive" is often an understatement. A four second text can result in a lifetime of loss for family and friends of someone who is lost in this type of crash. Finally, all of us must take responsibility when consuming alcohol and pay attention to the message that we need to "Drive Sober or Get Pulled Over". The "Drive Sober or Get Pulled Over" Campaign will be kicked off locally this month, and Safe Communities is asking everyone to join them in their efforts to stop impaired driving and save lives. Safe Communities, local law enforcement, Circleville High School Marching Band, Pickaway Twp. Fire Department, and Wal-Mart will kick off this campaign on August 12, 2015 at the local store on US 23. The campaign will run through the Labor Day weekend.
Keeping yourself, your passengers, and others safe on our roadways is the main focus of Safe Communities of Pickaway County and their programs throughout the year. Join their efforts and do your part to stay safe behind the wheel. Learn more on how to do this at the National Highway Traffic Safety Administration website at www.nhtsa.gov .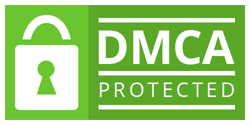 Related