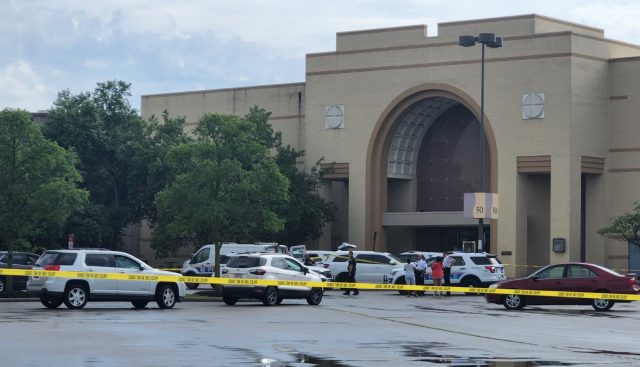 Columbus – One person is dead after shots were fired inside the Tuttle Mall around 2:40 pm on Sunday
According to Columbus Police when they arrived at the scene of the mall, police found one adult male who was shot inside Sole Stop, a shoe store inside the Mall. Police said that they gave life-saving aid to the man but he died at the scene.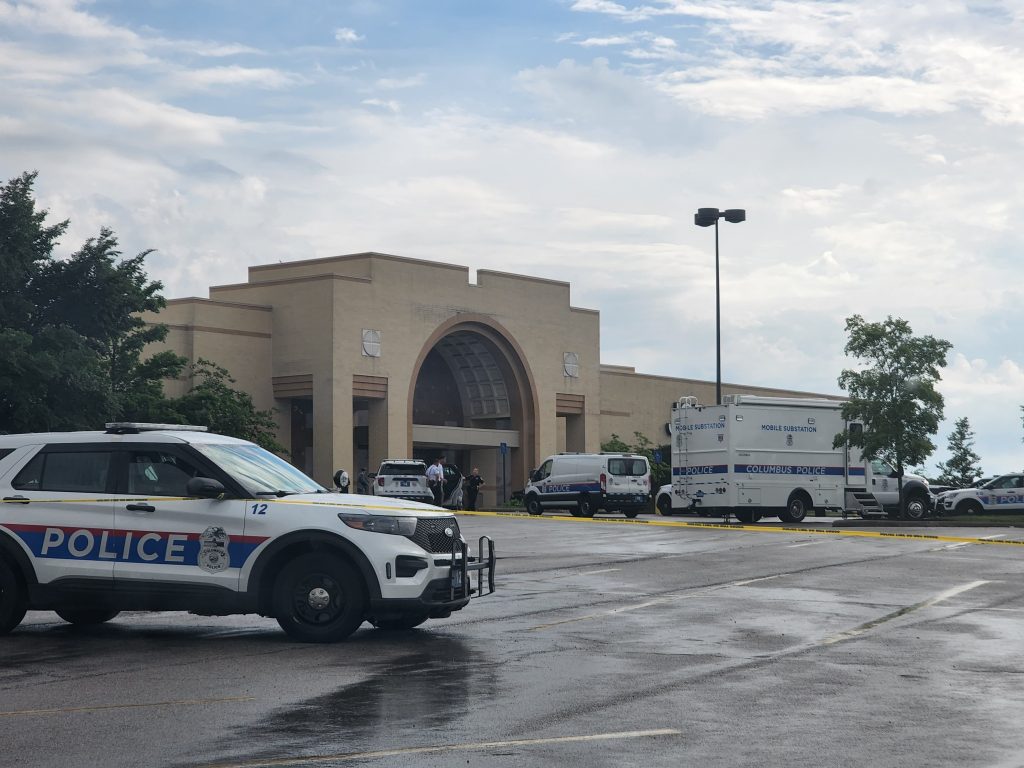 Police said that this was an isolated incident, not an active shooter looking to shoot multiple people.
The mall is closed for the day, police said that they have one adult male in custody, and police said that video evidence is forthcoming.
The person they believed is the suspect was taken into custody without violence.