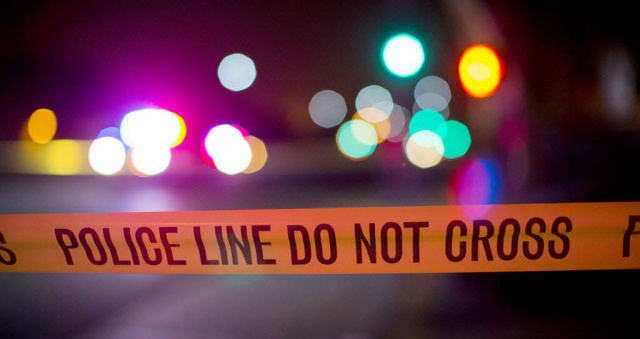 Cincinnati – A man is dead after a female officer pulled her service weapon and fired on a suspect.
According to the Cincinnati police department, it happened around 5:15 pm on Saturday when the officer responded to a report of an intoxicated driver in the area. The female African American officer found the vehicle parked in United Dairy Farmers on Madison Road and approached. The White male driver according to body cam footage brandished a semi-automatic pistol and aimed it at the officer, the officer pulled her weapon and fired at the suspect striking him.
Emergency crews were called to the scene and the suspect was transferred to UC Hospital where he later died. The officer was not injured.
A weapon was recovered in the vehicle that had a round in the chamber.
Cincinnati police reported that the officer was put on paid administrative leave per department policy.
"This is just the latest reminder that police work is dangerous and that officers must make split-second decisions to enforce the law, protect the public, and defend themselves," Hils said.