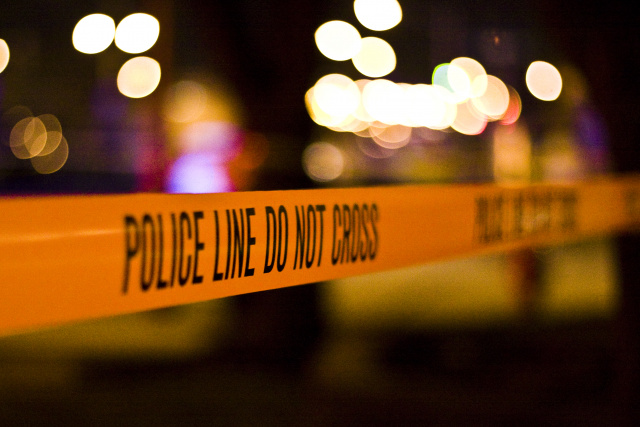 COLUMBUS – We have been following this story since last last night when it broke. Last Night around 11 pm on Columbus South East side Five bullets rang out according to a neighbor who lives in Hamilton Creek apartments by Rickenbacker airport.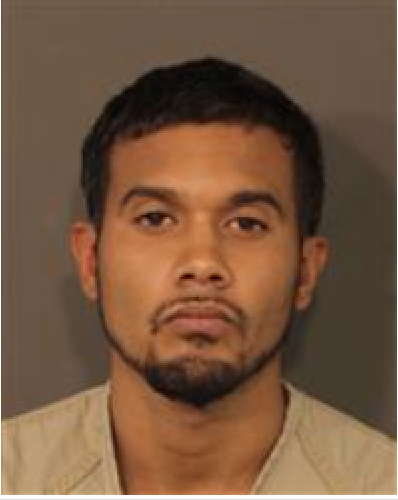 Police per scanner responded to the 200 block of Buckeye Circleville close to the report that we received.
According to police when they arrived at scene the found one man dead outside the location from gunshot wounds, then found another not too far away also with gunshot wounds but alive. He was transferred to grant hospital in critical condition.
Sean Williams, 29 was found close to the location in an apartment and was arrested and charged with murder, and felonious assault.
We will keep this story up to date with any information we get.