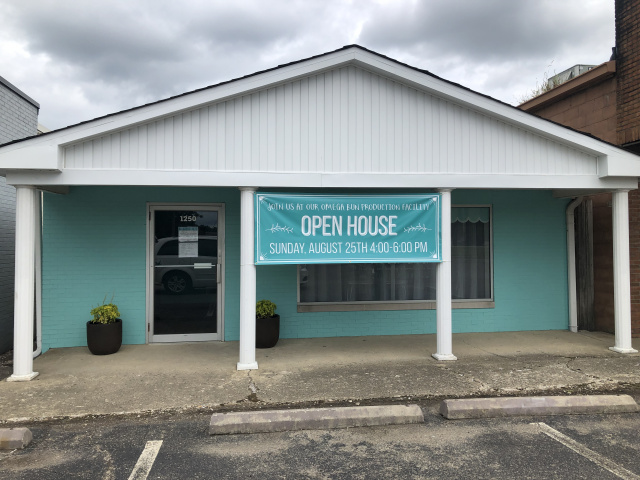 CIRCLEVILLE – Omega Bun is here and the new production facility is opening the bakery for a one day event to show off the Home of the Omega Bun. Normally the production facility is closed to the public.  The Event takes place on Sunday August 25, 2019 from 4-6 pm. Joyhouse Coffee says they are also joining the event to show off what they have in the works also!

What Started off as a search to find an alternative for bread, frustrated with other products and online recipes when Carmen Richardson found the answer in her Kitchen. Now that alternative has become a family business that has grown quickly.
Carmen Richardson and Elizabeth Beckley are a mother-daughter duo that has created a food item that solves a lot of problems for a lot of different people. Richardson says it is also is simply a better healthier choice.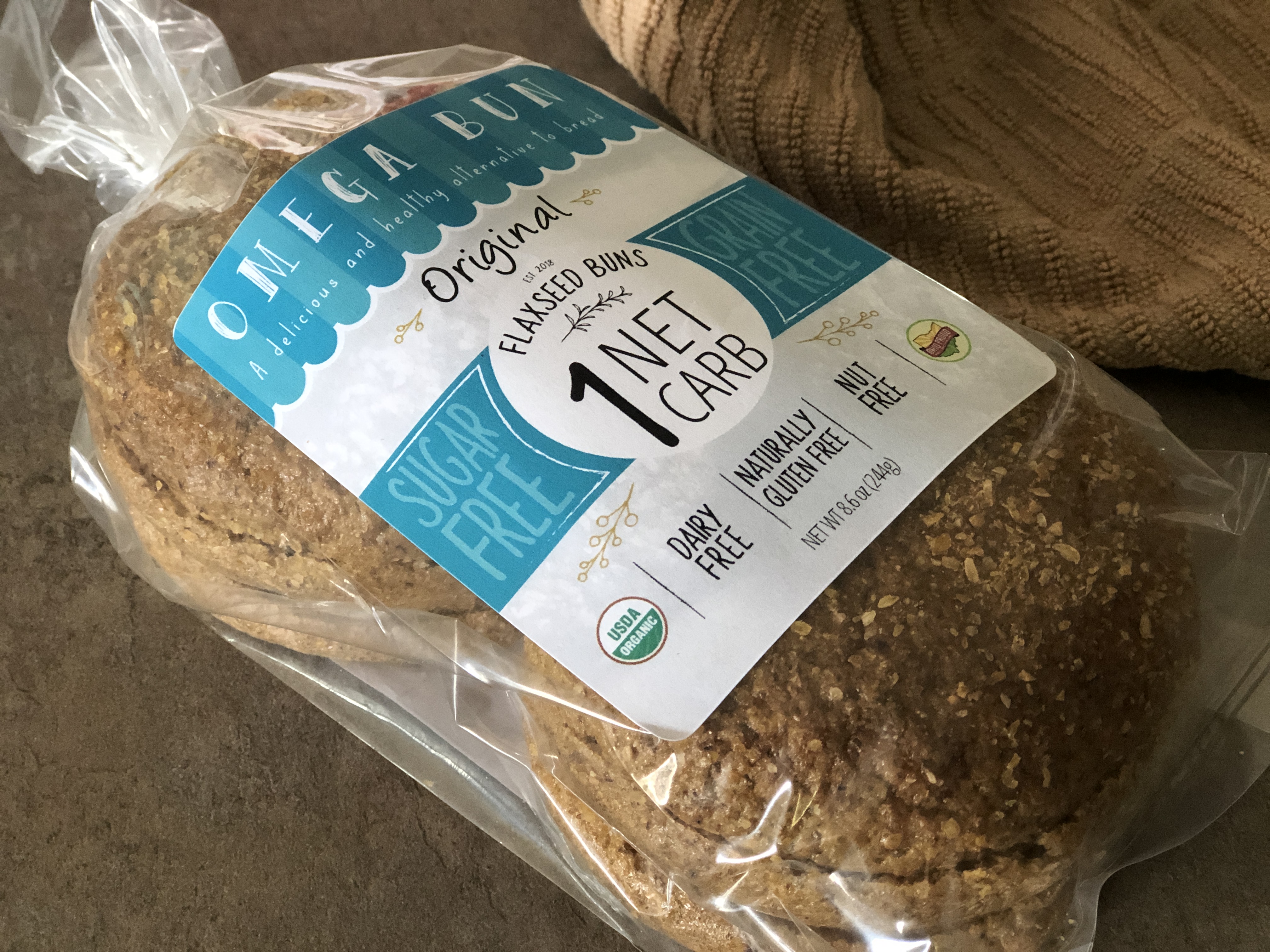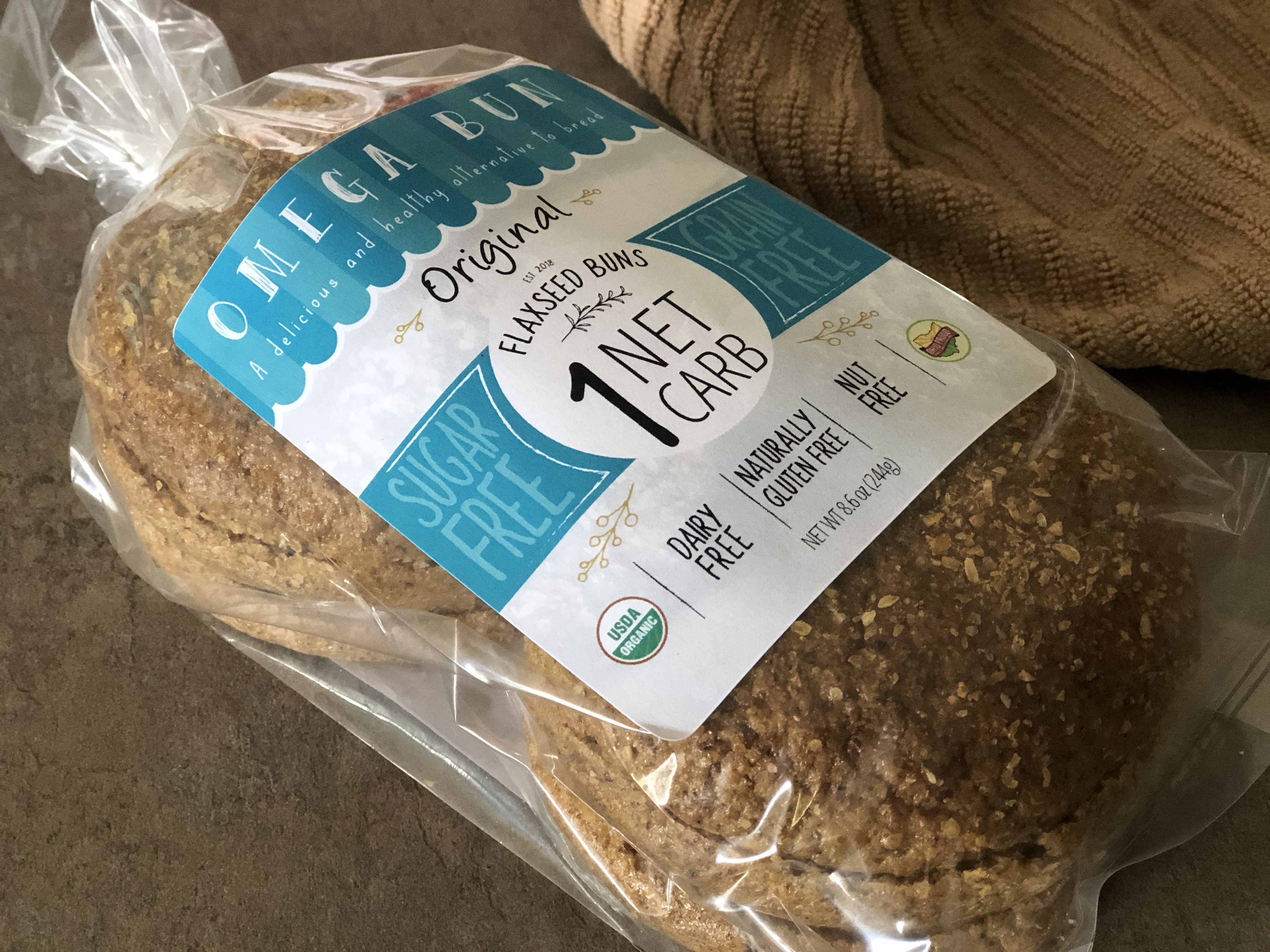 "Omega Bun is a sandwich bun that has no grains, no sugar, no starches, no nuts, no dairy, no soy, no preservatives, and only one carb per bun," says Richardson.

After the launch of the Omega bun company, they started getting more and more orders statewide, then they were challenged with international orders. Richardson says the popularity grew quickly partially because of the farmer's markets and word to mouth on how good this alternative bread bun was.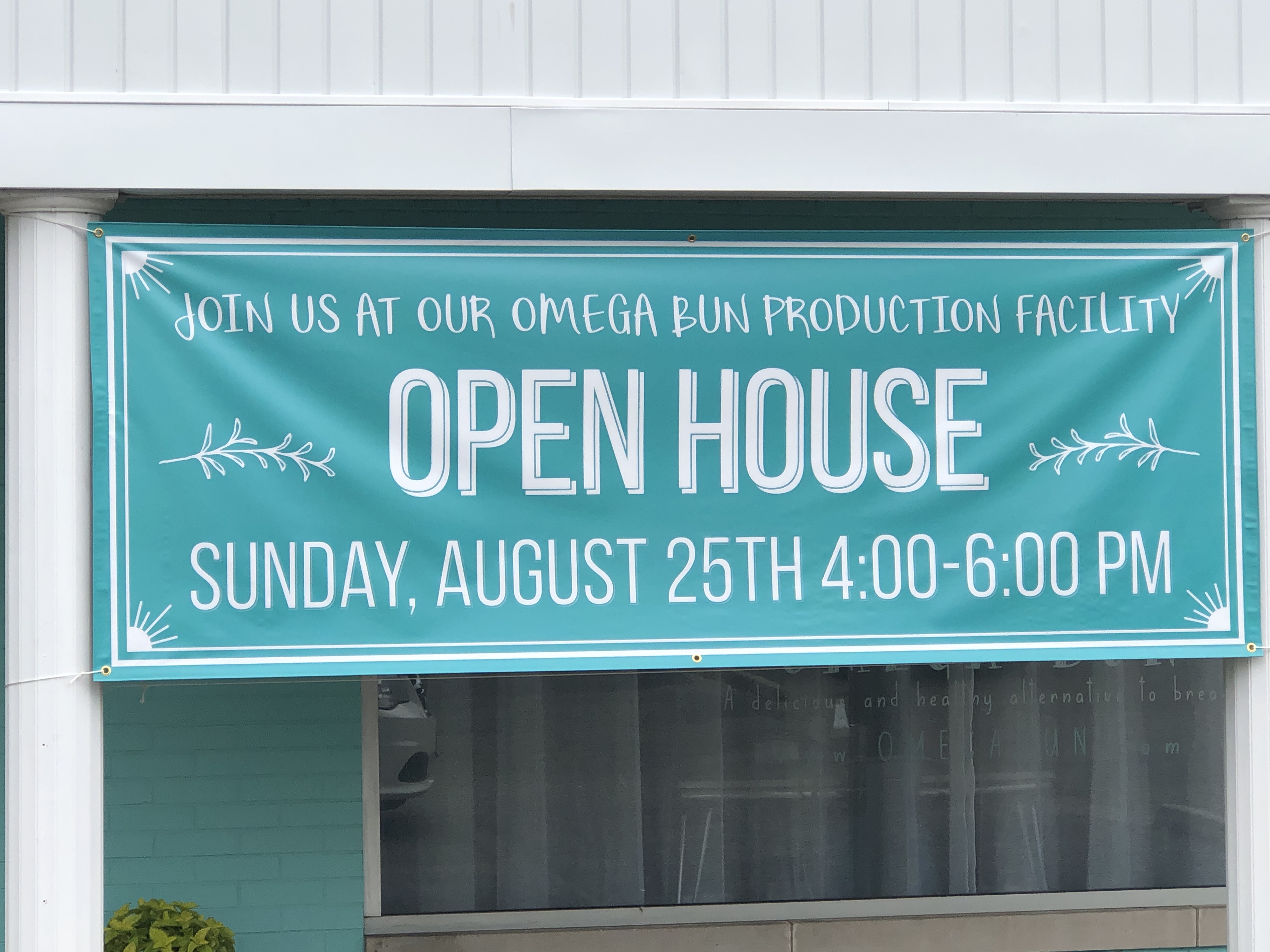 "Omega Buns are made with wholesome, simple, organic, and gluten-free ingredients, and they test great! You can support your low carb, Keto, Paleo, gluten-free, grain-free, or just plain healthier eating program with the Omega Bun."
One suggestion she said during our interview was to just order your fast food cheeseburger or chicken without the bun and then stack the meat and toppings on the Omega Bun.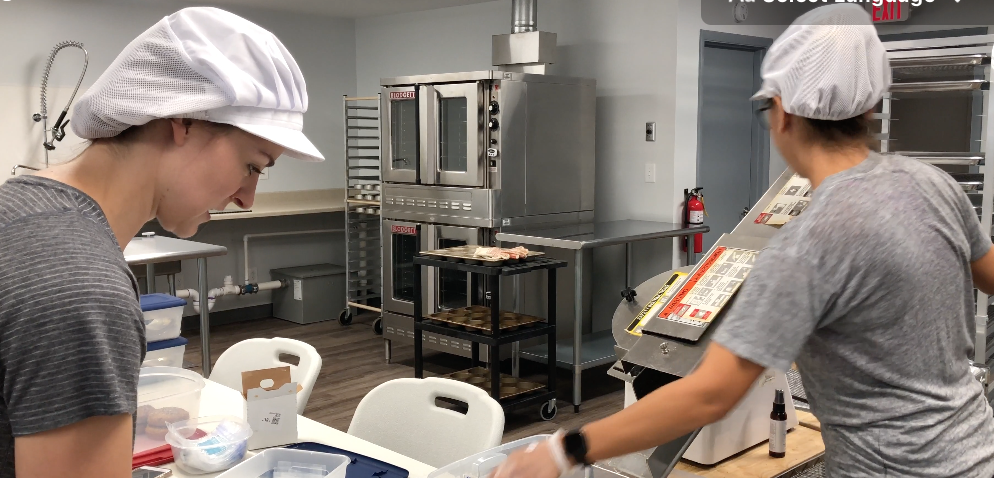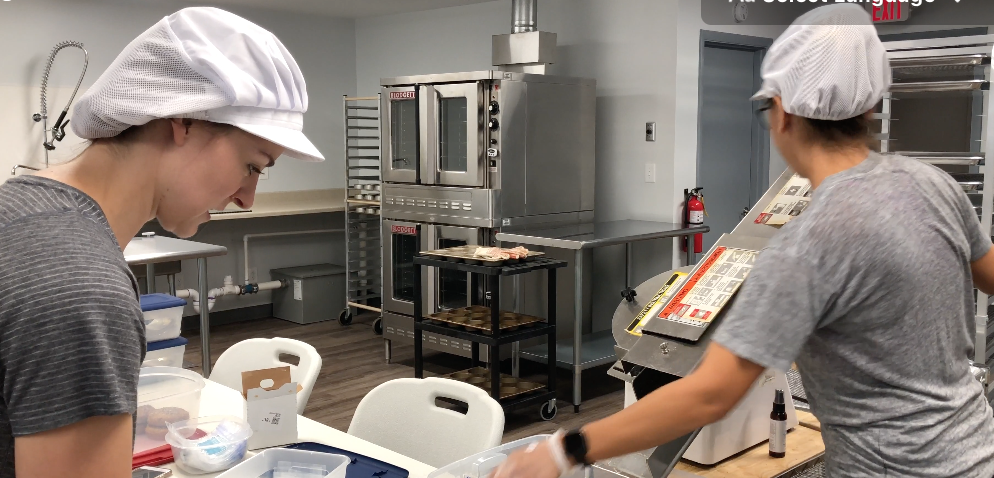 "Hopefully someday you can go into Wendys or Burger King and order a burger with an Omega Bun."
The company has grown so fast that they decided to open a bakery location to better service the customer's needs and to handle orders more efficiently. That's when they found they 1250 North Court location, and after the renovations are now in operation. The storefront operates as the bakery and a pick-up location for online orders only. More information on samples or to order the Omega Bun it can be found here: omegabun.com.
OPINION: Richardson's gave me a sample pack of buns to take home and try, I can say that I couldn't tell the difference between a regular bun and this one. It was very good and I'm looking forward to considering this option for my own personal use, I have never used a alternative like this before.