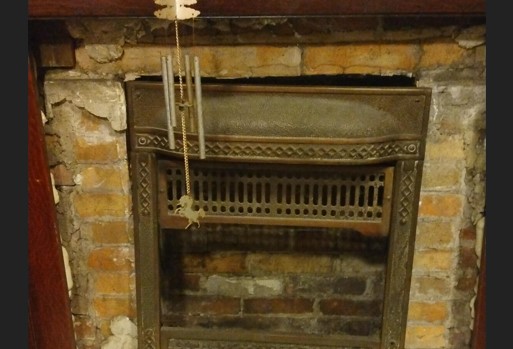 CIRCLEVILLE – People who live in the downtown area of Circleville say that they have found something on Christmas that may belong to someone.
According to Tyler Stout, his wife was working on decorations in their second-story home and a swing of a hammer on the fireplace revealed a portrait that had been trapped between the mantel and the fireplace from some time ago.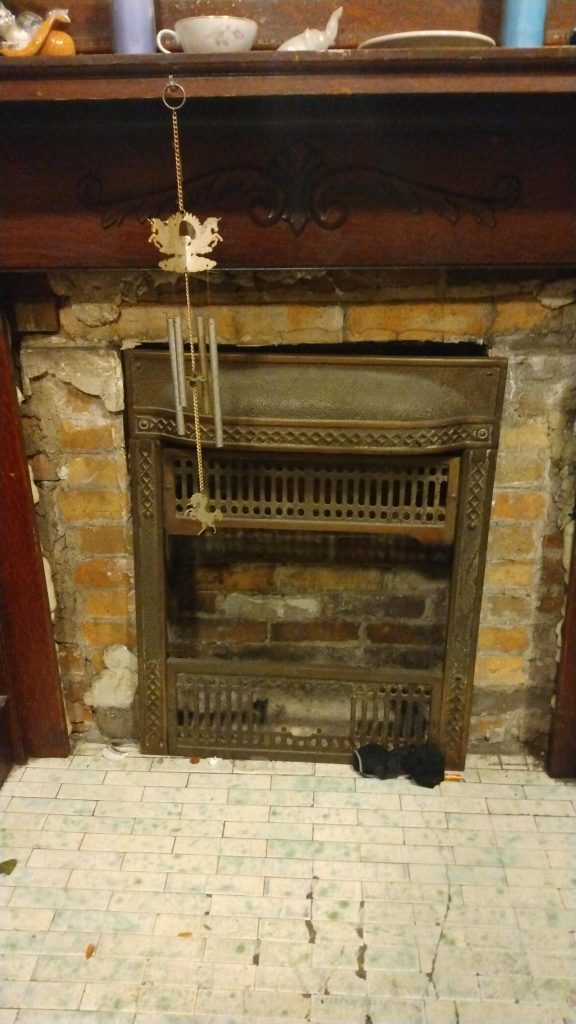 The Stouts told Sciotopost that a photo like this someone is probably missing and reached out to see if we can connect people to this photo and maybe get this soldier's photo home for the holidays.
There is no information on the photo, just the photo itself see below, any info that can be given on the photo will help this family start connecting to the owners.