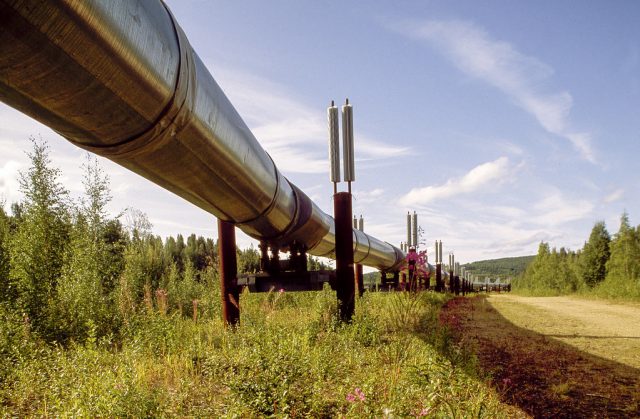 US – The FBI has confirmed that Oil pipelines were shut down by a notorious internet hacker group that is known for infecting computer systems and causing them to shut down.
According to the FBI that the Darkside ransomware is responsible for the compromise of the Colonial Pipeline networks. They are a known group for this kind of action.
The pipeline transports gasoline and other fuels through 10 States Texas to New Jersey and carries almost half the consumed fuel on the East coast of the US.
The pipeline has been shut down since May 7th and the company says they feel they will get back online by the end of the week.
Currently there is no fuel shortages due to this attack. The FBI says they will continue to work with the company and our government partners on the investigation.