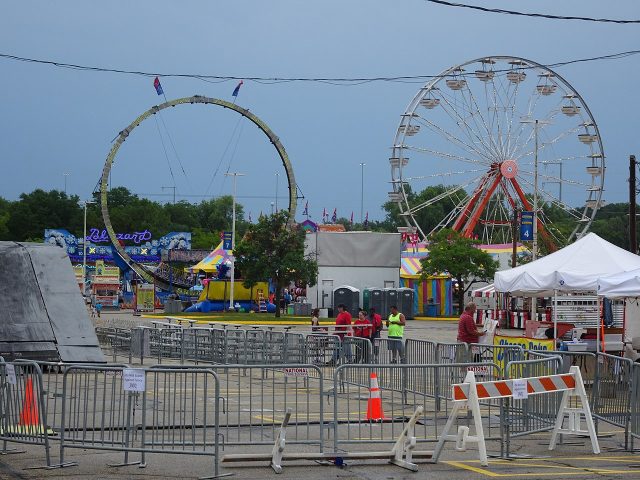 OHIO – Ohio festivals are a go, and one in Southern Ohio is coming up soon.
For months Ohio fairs and festivals were in a holding pattern for information from Governor Dewine and the Health Department on guidance for festivals. At the beginning of April Dewine released that guidance now some festivals are busy putting everything together.
Last year during the pandemic only a few festivals pushed through during the pandemic, most were cancelled. That has followed through this year also with a few early festivals that have chosen to cancel also (Dogwood, Maple, Dam Days, and others), most cited that with guidance released late they did not have the proper planning.
But, Vinton county is full speed ahead with the yearly Wild Turkey festival that will kick off May 6-9, 2021 in downtown McArthur Ohio. The festival offers free nightly entertainment on the Main Stage, carnival rides and games, a car show, and karaoke and baby contests. They also have a Grand Parade on Saturday at 6 pm.
This year the festival planners have booked several public events including Eric Atkinson, Michelle Robinson, The NostalgicsEvening, The Chase, and Red Planet.
The festival has that carnival food that everyone enjoys, and fun for the entire family. More about the festival here: https://www.facebook.com/wildturkeyfestival