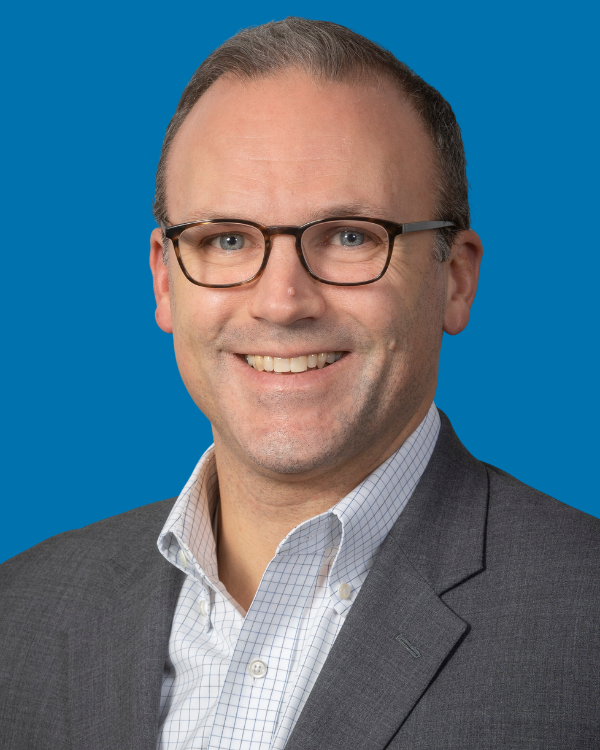 (CIRCLEVILLE, OH) – OhioHealth Berger Hospital has appointed Casey Liddy to the role of President, OhioHealth Berger Hospital. Liddy previously served as interim president of the hospital, allowing him to hit the ground running in his new official capacity.
Liddy enters the role with more than 20 years of healthcare experience. His diverse work history includes experience in nursing, business development, analytics and strategic planning in support of clinical teams, giving him a thorough and unique understanding of the many moving parts of a hospital. An OhioHealth associate for over five years, he formerly led the Heart and Vascular, Neuroscience and Oncology services lines. He also worked closely with physicians across the Ohio to deliver more services to community-based hospitals.
A community-focused leader, Liddy hopes to leverage his passion for building relationships and his vision for a strategic path forward to help cement Berger as an integral part of the community in Circleville and Pickaway County. His number one priority is the continued safety and support of Berger associates, the hospital's patients and the families that put their trust in Berger.
"From day one, I could already feel the love and pride that our associates have in both Berger and our community," said Liddy. "The partnership between our hospital and the community has opened doors for so many achievements."
Liddy will spearhead the continued plans to expand the services the hospital offers. Some key projects he will support includes bringing an OhioHealth Urgent Care to Circleville and additional enhancements to existing facilities.
Early on in my tenure as interim president, someone gave me a mug that read: When put to the test, Berger's the best!" said Liddy. "I've seen that in action firsthand in the growth of the hospital and the hard work of our associates, and I'm ready to help keep the momentum going."