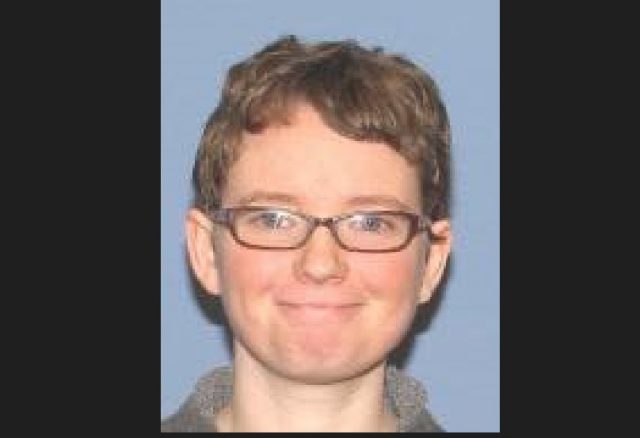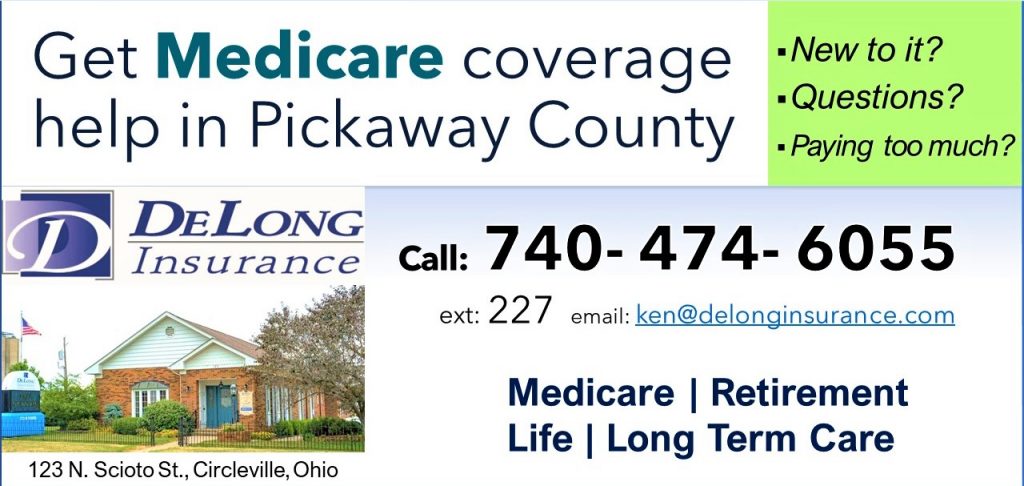 Zanesville – A woman has been arrested and charged with Murder after faking a home invasion in a plot to murder.
On 8-10-2023, at approximately 13:26 hours, the Zanesville Police Department received a call in reference to a home invasion at 3231 Sandhurst Drive where an individual had been shot.
Officers responded and discovered an individual who had been shot inside of the residence. Medical aid was provided and the individual was transported to Genesis Healthcare System for treatment. This individual would undergo surgery for the injury sustained and is recovering.
Upon further investigation, a deceased male was found at the residence. The male was identified as Thomas Waddell (age 66).
It was reported that two white males, wearing masks, were responsible for this incident and had fled on foot.
The autopsy revealed Waddell suffered a fatal gunshot wound.
On 8-11-2023, Detectives with the Zanesville Police Department obtained formal charges through the Muskingum County Prosecutor's Office charging Deborah L. Frazier (age 35) with the following:
 Murder (Gun Specification); ORC 2903.02; Unclassified Felony (two counts)
 Felonious Assault (Gun Specification); ORC 2903.11; Second Degree Felony
 Tampering with Evidence (Gun Specification); ORC 2921.12; Third Degree
Felony
 Domestic Violence; ORC 2919.25; First Degree Misdemeanor
Frazier was the initial caller of this incident. Evidence was discovered that implicated Frazier in this investigation and that no home invasion had occurred. Frazier suffered a self inflicted gunshot wound.
Once Frazier has finished receiving medical treatment she will be transported to the Zanesville City Jail. She will later be arraigned at Zanesville Municipal Court. Her requested bond is $2,000,000.00 C/P/S.
The Muskingum County Sheriff's Office, Community Ambulance, and the Zanesville Fire Department assisted in this incident.
Anyone with information concerning the investigation is asked to contact the Zanesville Police Department at (740) 455-0700 or Det. Bryan Ruff (740) 455-0699. No further information will be released.