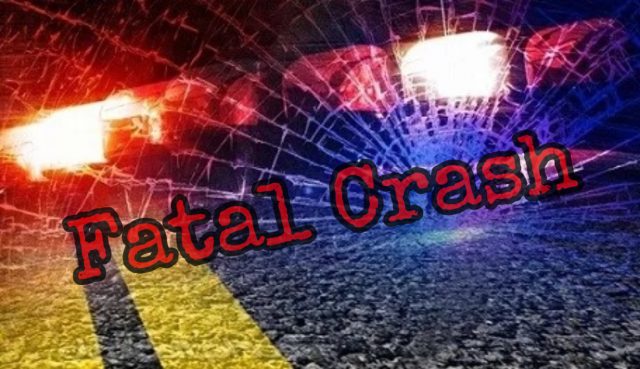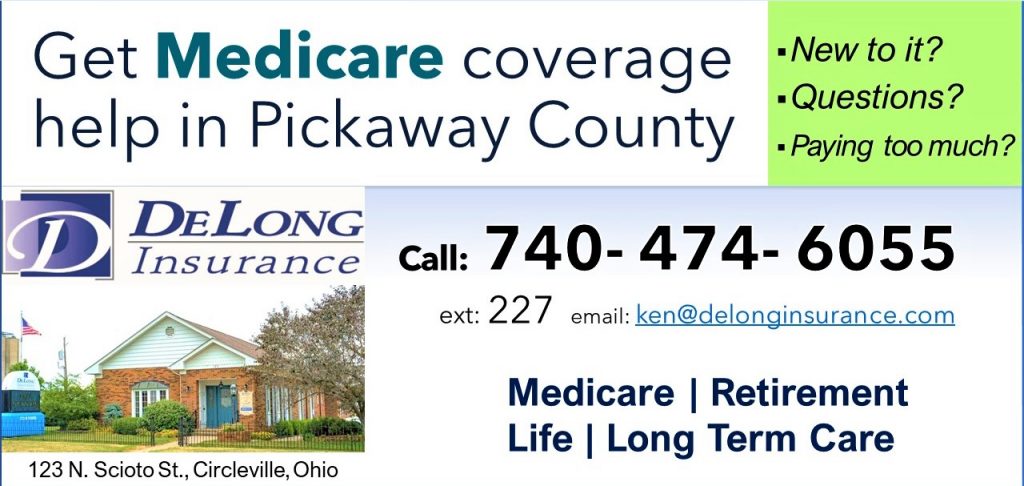 Fayette County – Ohio State Highway Patrol, and New Holland Police Department responded to a crash last night that ended in a fatality.
According to law enforcement, a single-vehicle crash ejected former Washington Court House Police Department chief Bill Robinson from his motorbike in the area of Bloomingburg New Holland Road and Knight Road around 7:40 pm.
According to a release from OSP 78-year-old Robinson failed to navigate a curb then overturned his 2005 Honda Goldwing and hit a ditch
When emergency crews arrived he was pronounced deceased.
Ohio State Highway Patrol is Investigating the crash, Robinson was not wearing a helmet at the time of the crash.