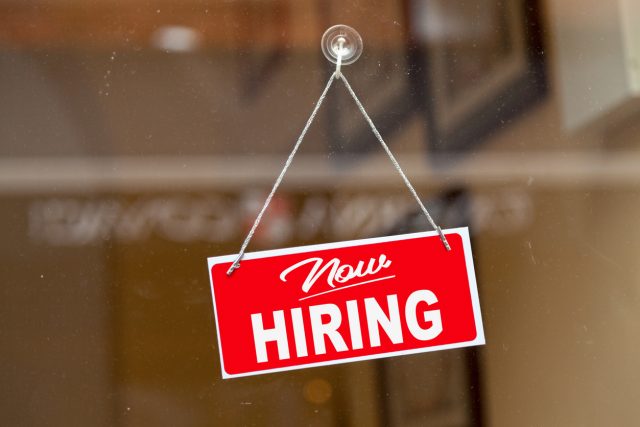 OHIO – The 300 Dollar Unemployment benefit from Federal coffers will stop in Ohio soon said Governor Dewine and Lt. Gov. Jon Husted.
Several states have now joined the ban on Federal fund program of a 300 dollar weekly bonus for people on unemployment. Lt. Husted said that the economy is "rapidly recovering" in Ohio and more jobs are available that are not getting filled due to this measure.
The 300 dollar boost was helpful during the pandemic and when people could not get vaccinated, but now that vaccines are readily available and unemployment is back to pre-pandemic measures boosting unemployment doesn't make much sense.
"When this program was put in place, it was a lifeline for many Americans at a time when the only weapon we had in fighting the virus was to slow it's spread through social distancing, masking, and sanitization," said Dewine, "That is no longer the case. That is no longer our only tool in this fight. This assistance was always intended to be temporary. My administration will inform the U.S. Department of Labor that we intend to stop participation in this program on June 26, 2021."