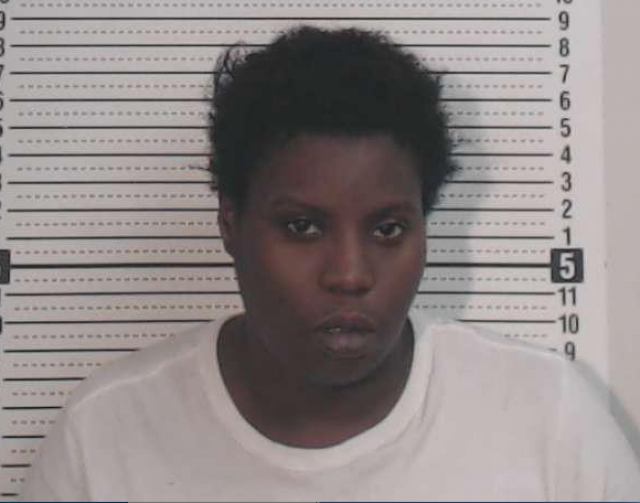 Ross – Ohio State Highway Patrol troopers filed a felony drug charge against a West Virginia woman after a traffic stop in Ross County. During the traffic stop, troopers seized 46 grams of suspected heroin worth approximately $4,600.
On September 1, at 4:42 a.m., troopers stopped a 2014 Subaru Outback with West Virginia registration for a speed violation on U.S. 23. While interacting with the occupants, troopers observed drug paraphernalia in plain view. A probable cause search of the passenger revealed the contraband.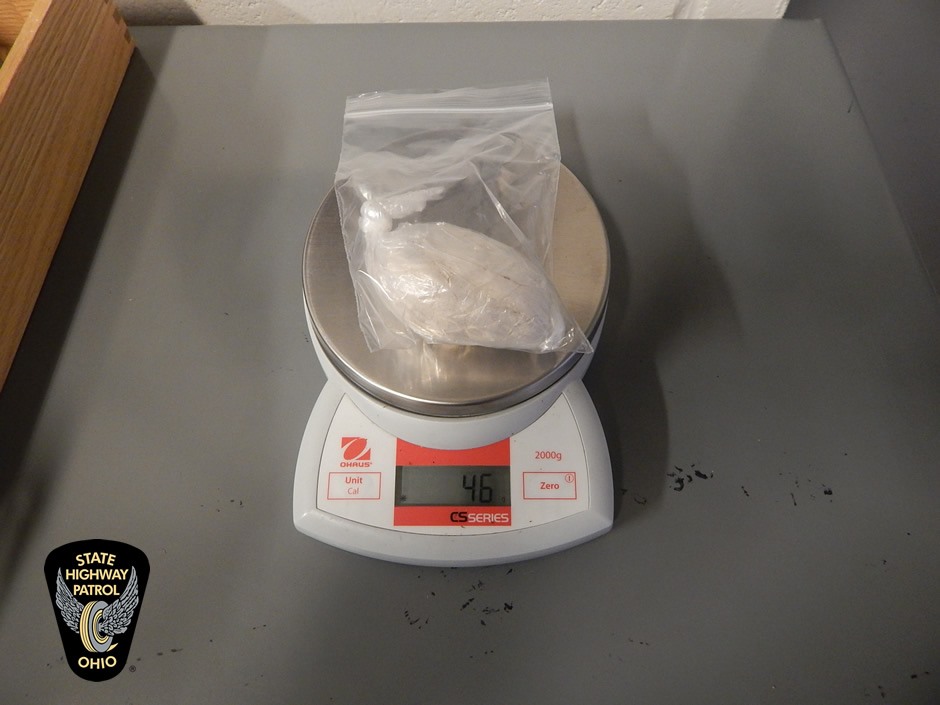 The passenger, Krystal Simon, 25, of Charleston, W.Va., was incarcerated in the Ross County Jail and charged with possession of heroin, a first-degree felony.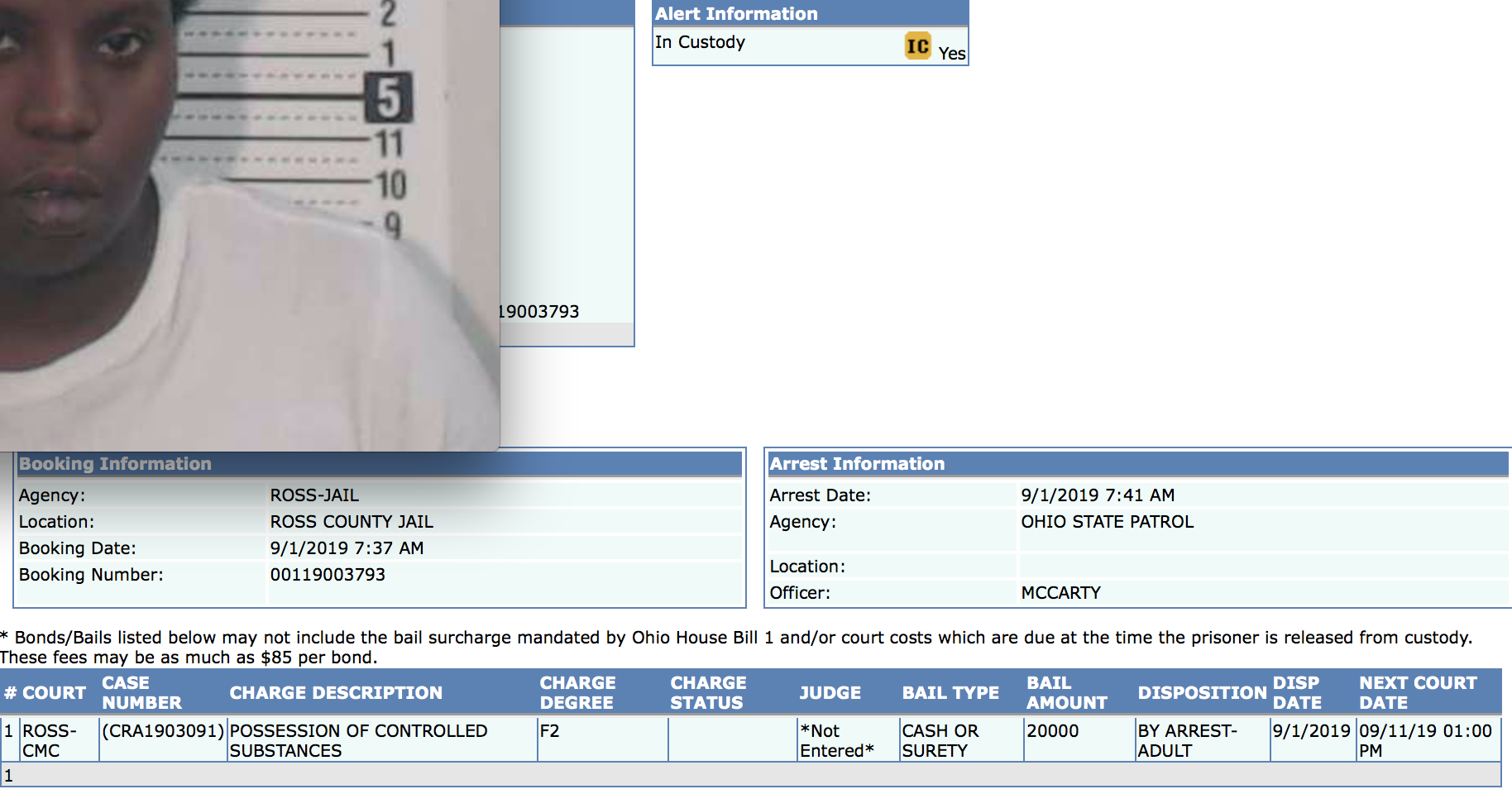 If convicted, she could face up to 11 years in prison and up to a $20,000 fine.