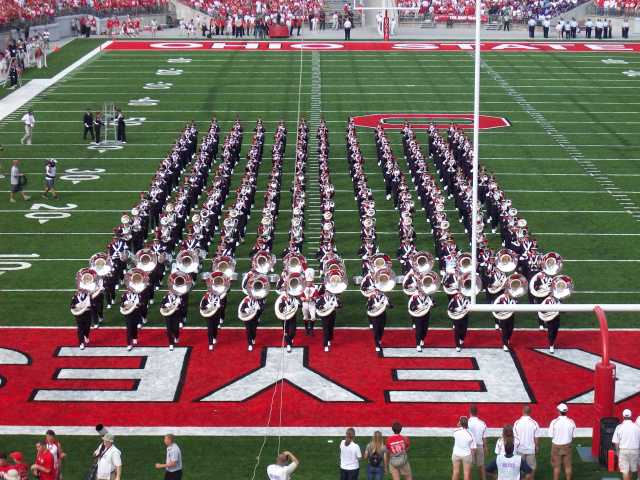 COLUMBUS – Ohio State has aimed for a comeback after a loss against the Ducks last weekend.
The message behind this week's trailer is "When you lose, you find out about people. You start to see who they really are. This thing isn't over."
The video continues, "this isn't over."
Ohio State plays against Tulsa Golden Hurricane kickoff at 3:30 p.m.