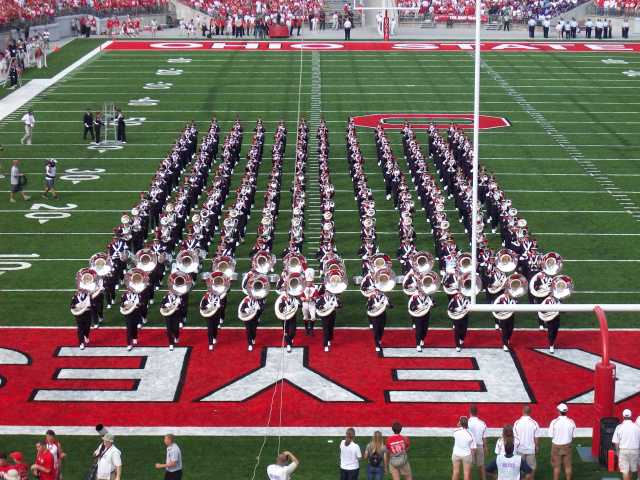 OHIO – Athletic Director Gene Smith has been talking this us for years now and now it seems it is finally happening home and home games against Alabama.



Sadly the SEC team has never came to Ohio state stadium, and only faced the Buckeyes four times in History regardless of Ohio state ranked higher in total wins throughout history with 924 wins and 2nd in the nation with wins.



Alabama has a slight lead in wins against the Buckeyes with a 3-1 the only win from the Buckeyes came with Urban Myers in the new College Playoff semifinal in 2014.
In the last decade of football Ohio state and Alabama have become two of the most dominant football teams. Now they will play home and home in 2027-2028.