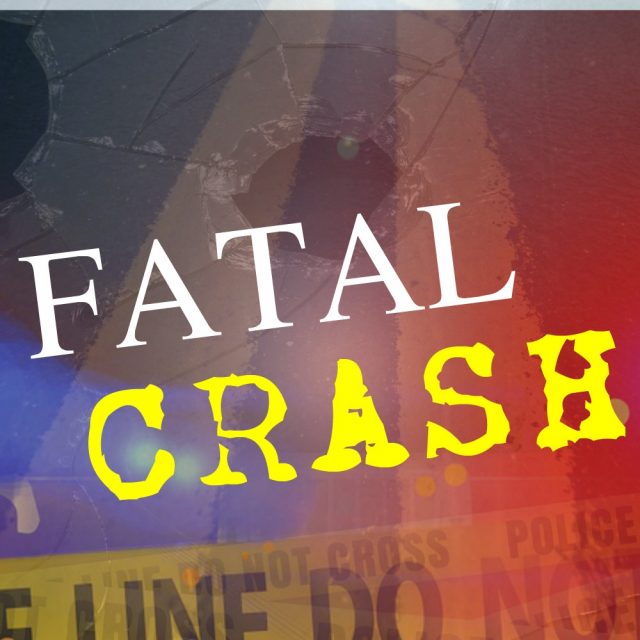 KINGSTON – OSP has reported that an wreck that happened in April has now turned deadly with the report of one of the juveniles in the crash has died.
The Chillicothe Post of the Ohio State Highway Patrol continues to investigate a crash from April 2021, which originally was an injury crash, on State Route 180, near milepost 3, in Ross County.

At approximately 7:20 AM on April 27, 2021, a 2009 Jeep Patriot, driven by a juvenile, was traveling westbound on State Route 180 when it traveled off the right side of the roadway and struck an embankment. Two other juveniles were also in the vehicle. All occupants suffered injuries as a result of the crash.

Green Township EMS, Green Township Fire Department, and Colerain Township EMS assisted at the scene.

On May 7, 2021, the Chillicothe Post was notified that one of the passengers succumbed to injuries sustained in the crash.